Today is the sneak peek day for our first Costume Portrait party! We had some major cuties come to our house to get photographed – I'm sure you'll agree! With 2 sets of twins and a 1-1/2 year old (plus my two boys) – our house was hopping! Kudos to Daddy who helped greet our guests and watched the boys while Mommy was busy photographing these sweeties…
It's time to vote!
Please vote for your favorite today! Contest ends tonight (10/31/2008 at midnight)! Be sure to invite your friends & family to vote too! Updated prize: The winner will win 5 hi-res images from their paid session! Good luck!
Enjoy your sneak peeks! Your galleries will be ready by early next week!
2.5 months old – (Miss Z & Miss B) – "Baby Flower & Bee"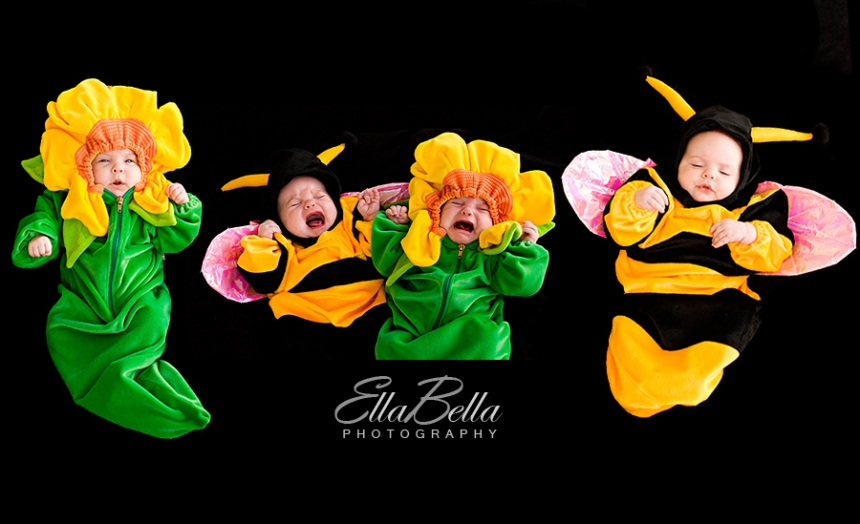 18 Month old – (Miss L) – "Adorable Pumpkin"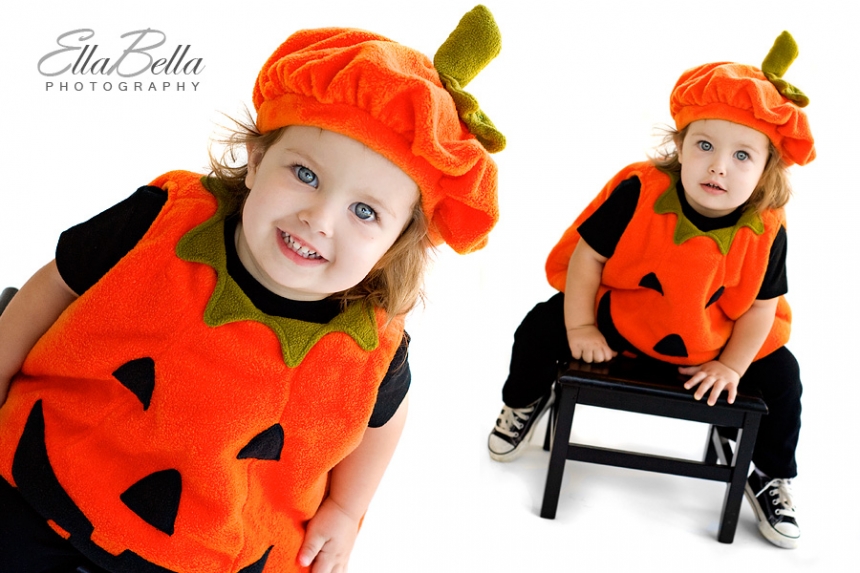 7 month old Twins – (Miss G & Miss L)- "Thing 1 & Thing 2 from Dr. Suess"