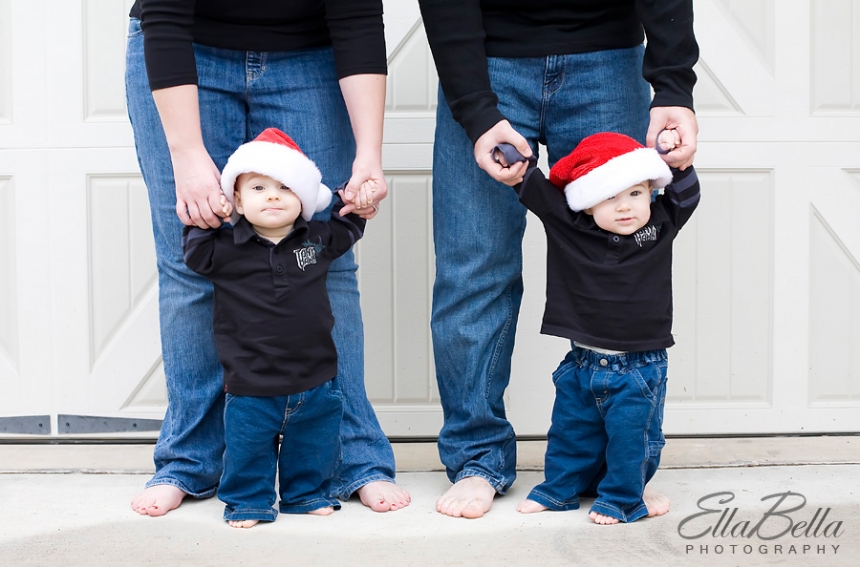 This is the beautiful "H" family twin boys, 7 months old.

Just a quick post to let ya'll know that I'm still here! I haven't been keeping up with my blog lately and I apologize for that! I know I owe a few more sneak peeks to some of the beautiful families I've had the privilege of photographing. I'm working diligently to get them all done this week! I know it's December and Christmas is fast approaching. I hope everyone had a wonderful Thanksgiving. If you're a frequent lurker of my blog – please leave me a comment to let me know you're out there.

More sneak peeks coming this week!