In pursuit of the perfect Christmas card photo, I met the "C" family at my favorite urban spot (with the blue brick wall) for a mini session. It was super windy that day (and freeeezing outside) and well, we didn't get many photos that were salvageable. Long hair + wind = not a good situation. So, we tried for mini session #2 a week later and we were blessed with calm winds and mild temperatures. Mission accomplished!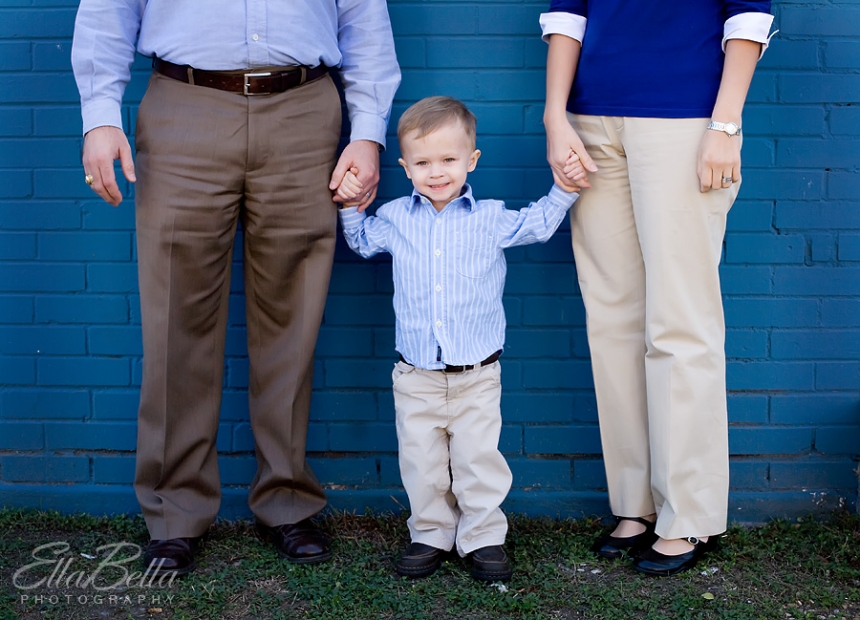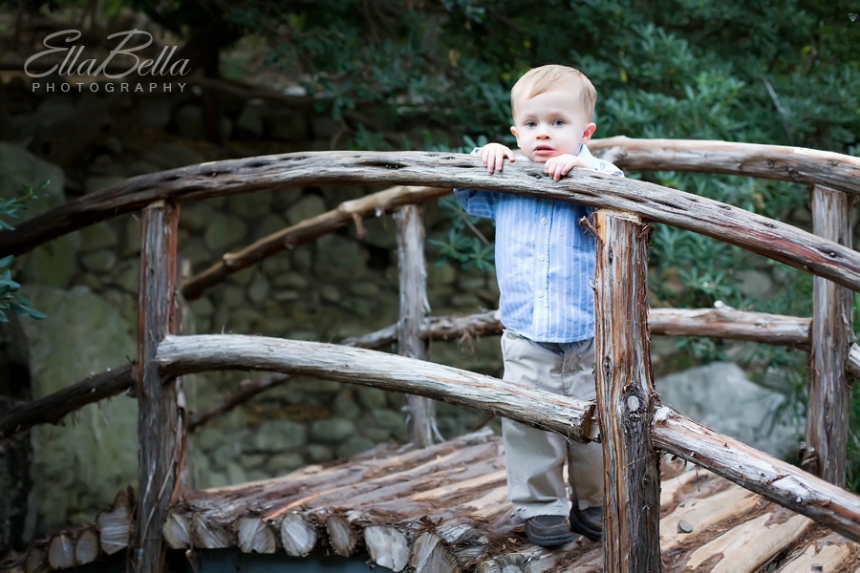 I just love this one! Even their dog "Asher" is smiling…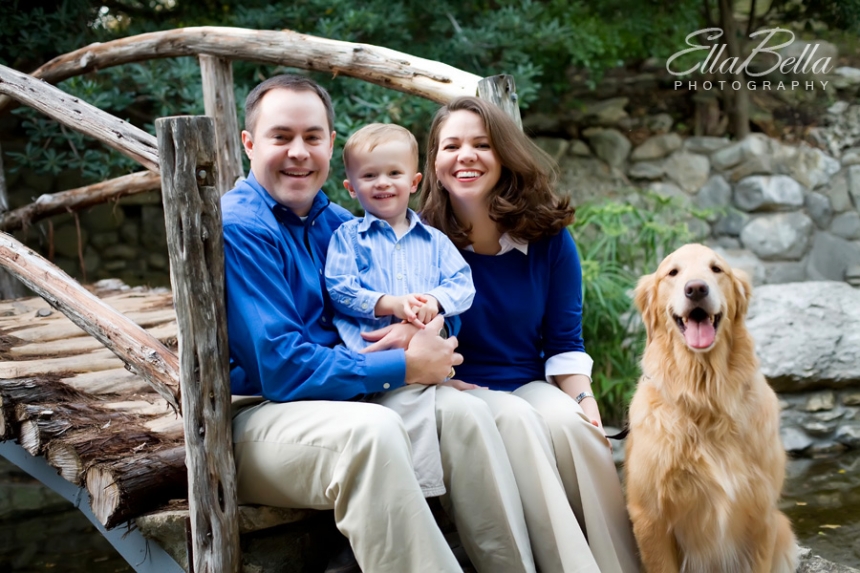 And finally, look at the pretty red tree in the background – We finally have our trees turning colors in Austin!