I have been following the Jones quintuplets blog for many months. They are an amazing Christian family with a beautiful 4 year old daughter and now the proud parents of five adorable babies. Four baby girls and one bouncing baby boy. Born on January 16, 2009, they all spent significant time in the NICU and began coming home one by one in March. The 5th baby came home a few days ago on Saturday, April 18th. The quints "newborn" (3 month old) session took place a couple days later. It was a blast to have an opportunity to photograph these adorable babies! I bought along my photographer friend, Kristen Moore, to assist me. She was a fabulous help! Each baby had a little one-on-one time with me for their individual portraits and then we attempted the group portraits at the end. By the end of our 3 hour session, the babies and their big sister were ready to be left alone and all of us grown-ups were ready for a shower and a nap! But the end result made it worth it all… Enjoy your sneak peek, "J" family!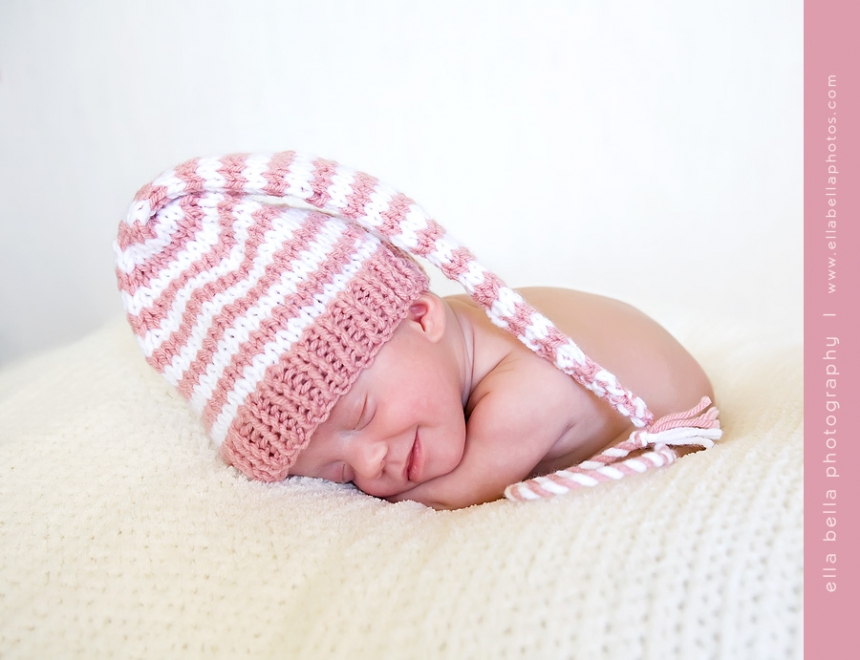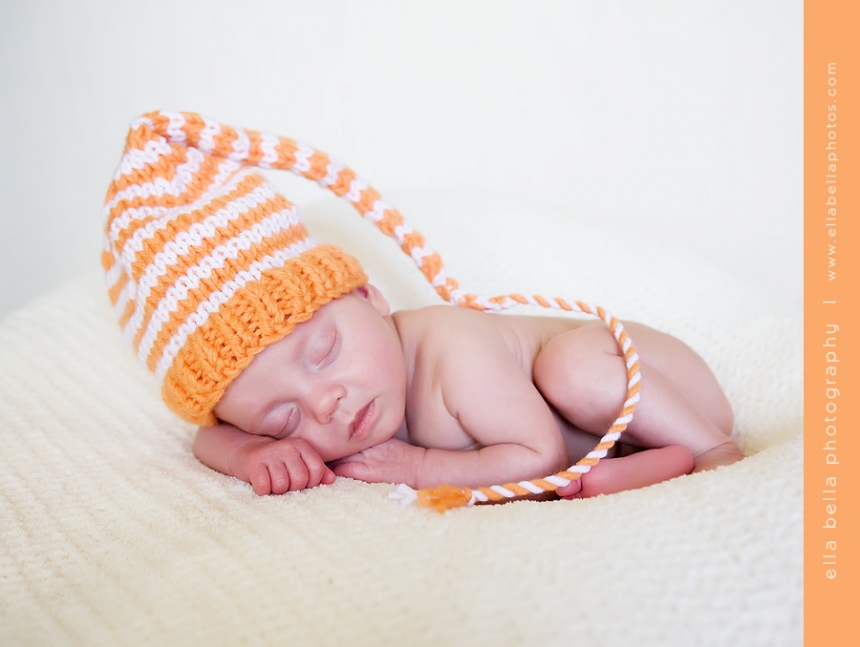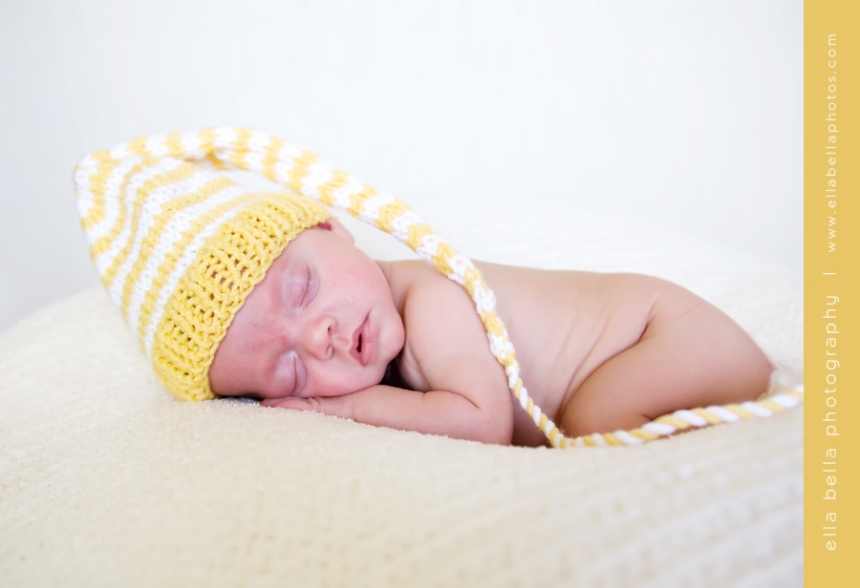 Here they are in birth order (L to R – First born to last):


And one sneak peek of the whole "J" family together!