Adorably sweet baby E. This little cutie wanted to stay awake for almost all of his first photo session!

(Didn't want to miss any of the action!) He did stay asleep long enough to let us try this pose with his Daddy's hands…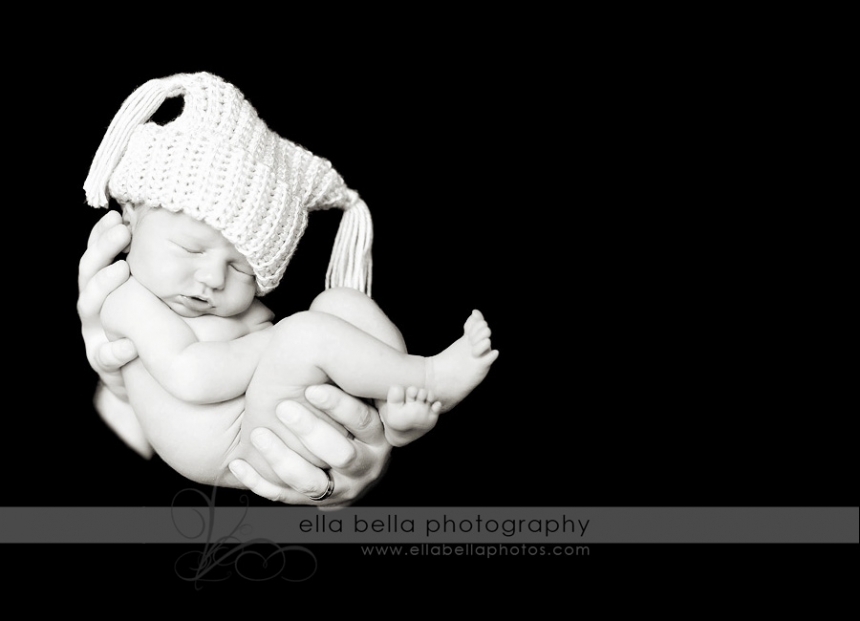 So peaceful…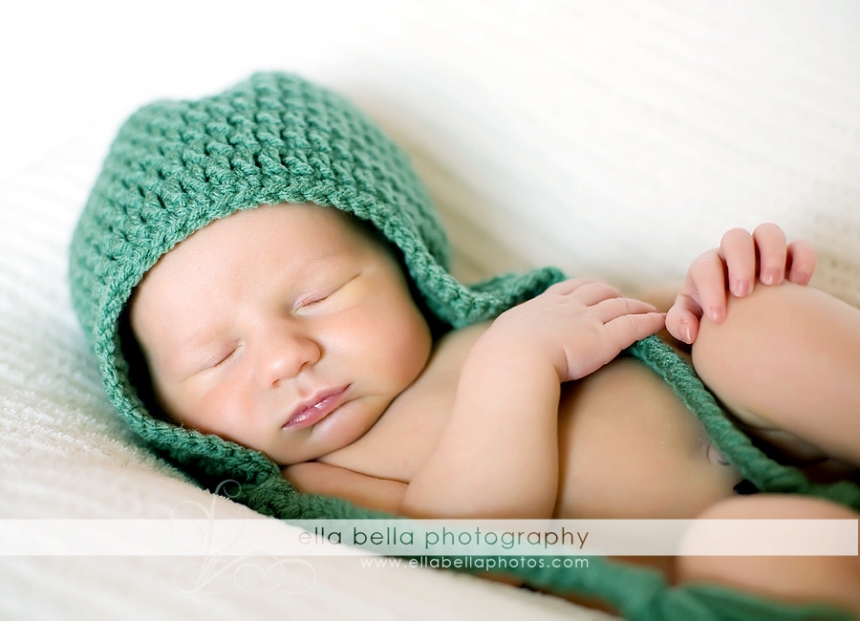 His proud big sis (19 months old) with the most gorgeous eyes!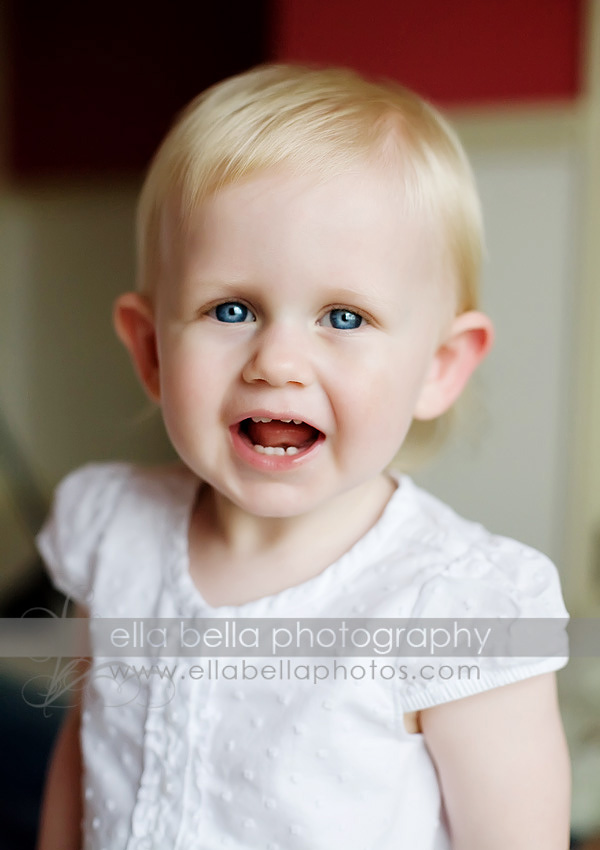 And I just love catching these adorable "inbetween" moments…


I hope you enjoy your sneak peek, "V" family!