I'm so excited to share my first newborn twin session ever!! I've had quintuplets but never twins! I've actually had not one, but TWO newborn twin sessions this week! And one more on the books later this month!!! I have to pinch myself because it's a dream come true for me!!!
Meet L's twin boys, a little over a week old. They were so sweet and sleepy, precious little angels!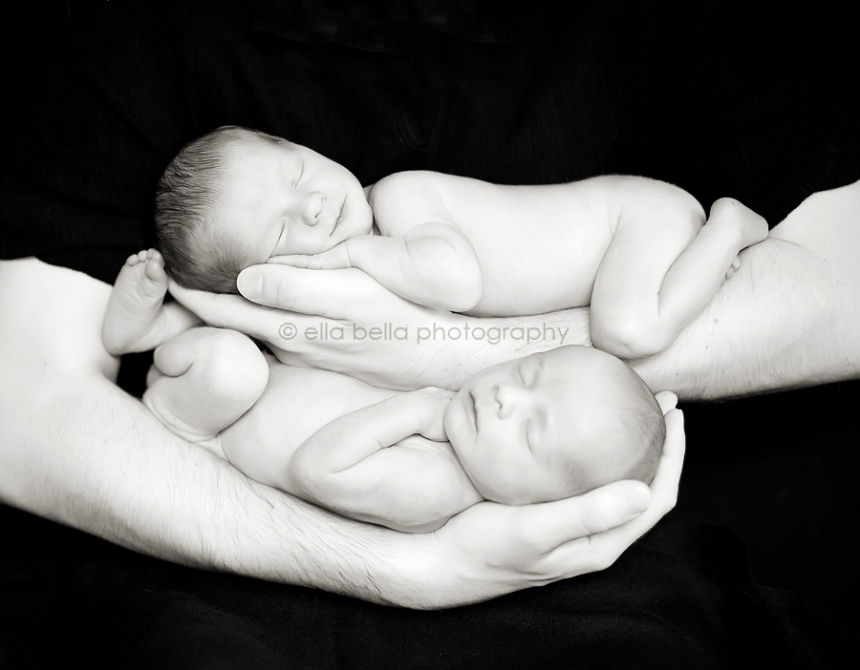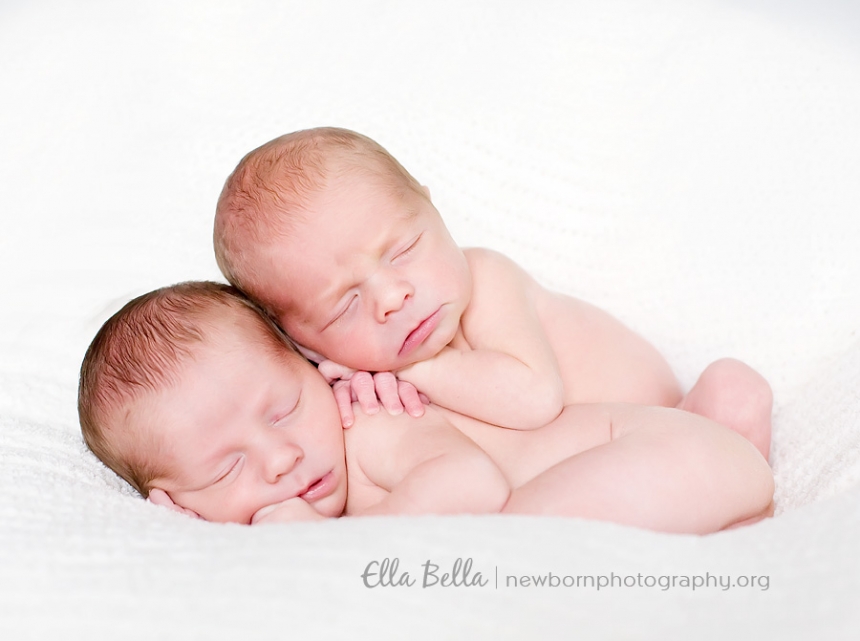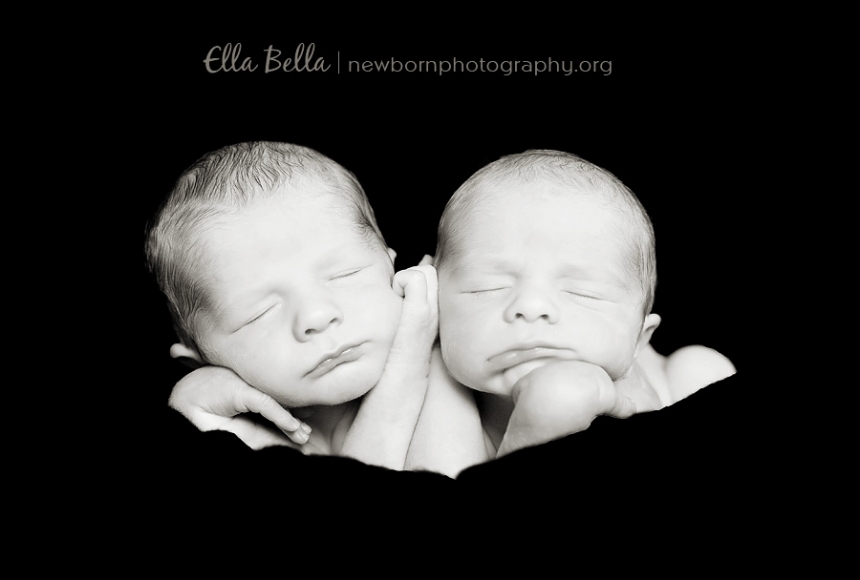 I posted a few more sneak peeks on my Facebook page too! Be sure to check it out!