I met this adorable family at Mayfield park a few days ago for their daughter's one year old portrait session. Miss "L" was such a sweet baby girl, full of smiles and giggles.

I just adored her pink tutu that she wore towards the end of the session too! Another photographer came up during our session and commented on how cute she was in her tutu. The photog told us that she was a mom of boys. Hmmm… that sounds familiar!

Enjoy your sneak peek! Happy 1st Birthday to your beautiful little girl!!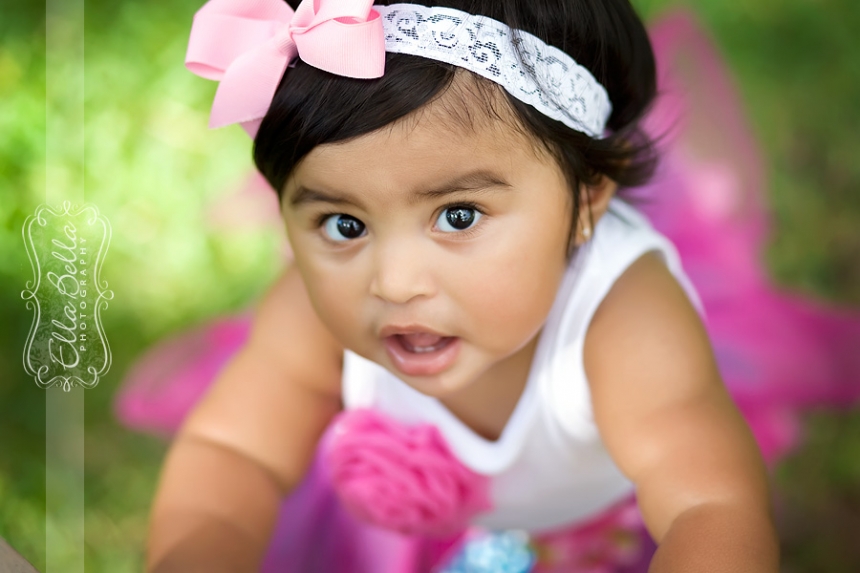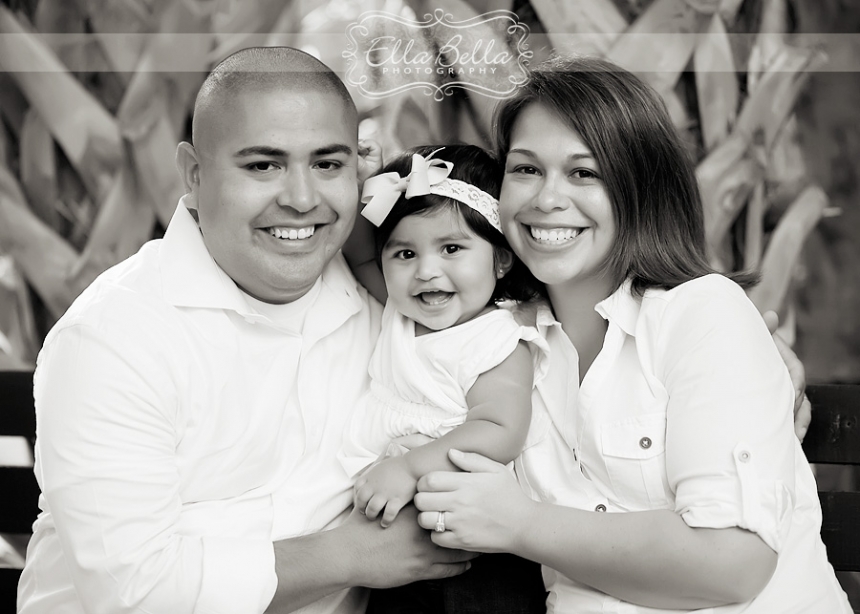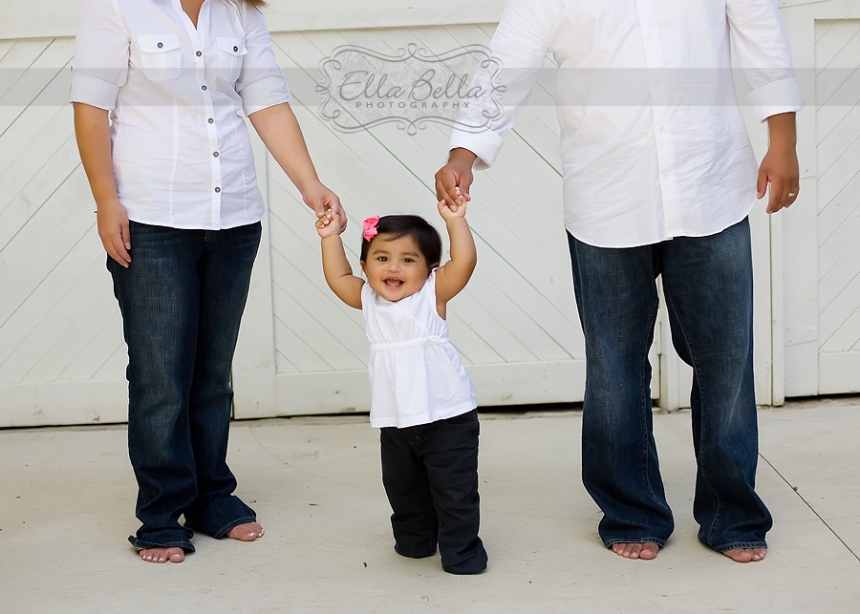 This is her (affectionately named) "stinky" face…