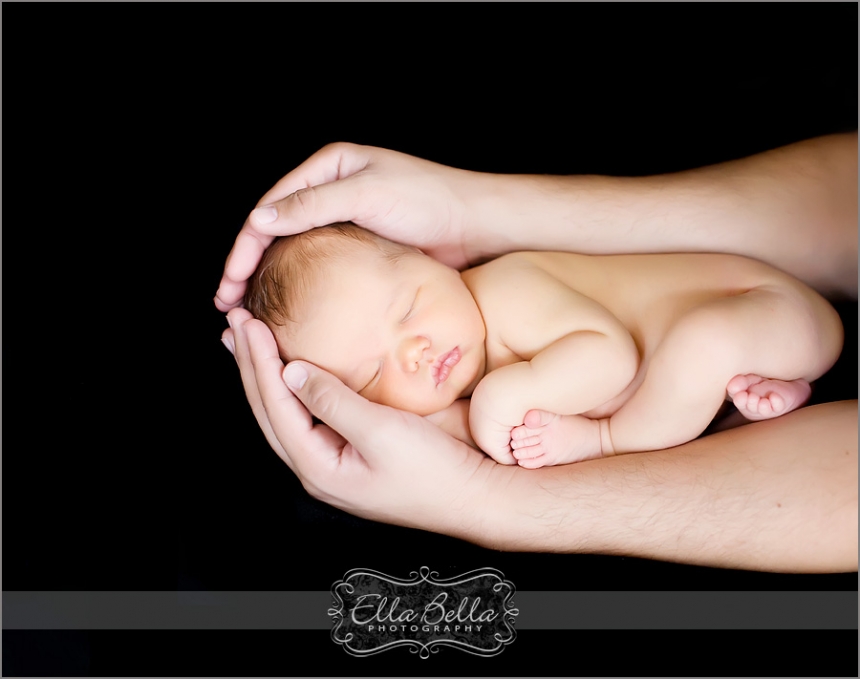 I love newborns. Especially this one. So sleepy and bendy and beautiful – a newborn photographer's dream! Can I say beautiful about a newborn baby boy?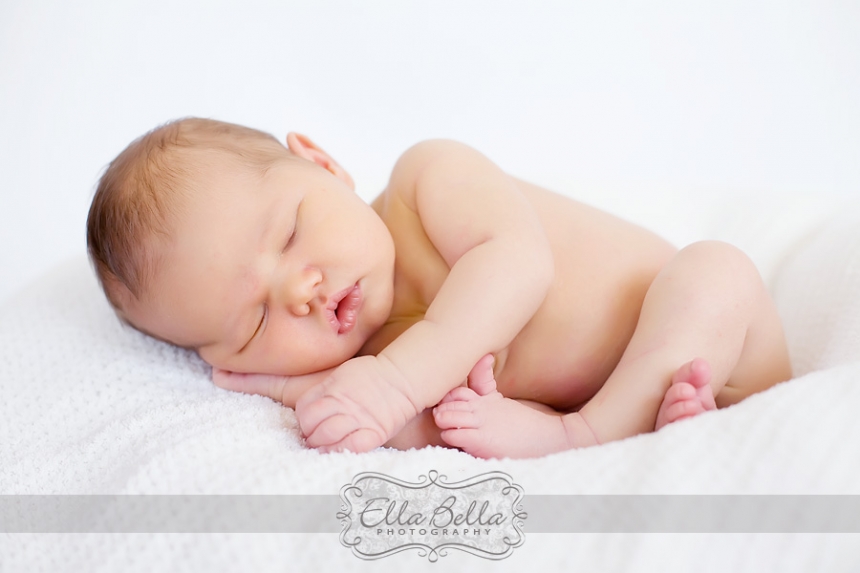 He has two handsome older brothers who are so super cute! I thought I had little boys pretty well figured out and could talk the lingo (since I have 2 little boys of my own!) but I soon realized that I have a lot to learn about Bakugan and Star Wars and all the things they are into once they outgrow Elmo, Dinosaurs and Diego…

(or have an older brother to show them what's really cool!)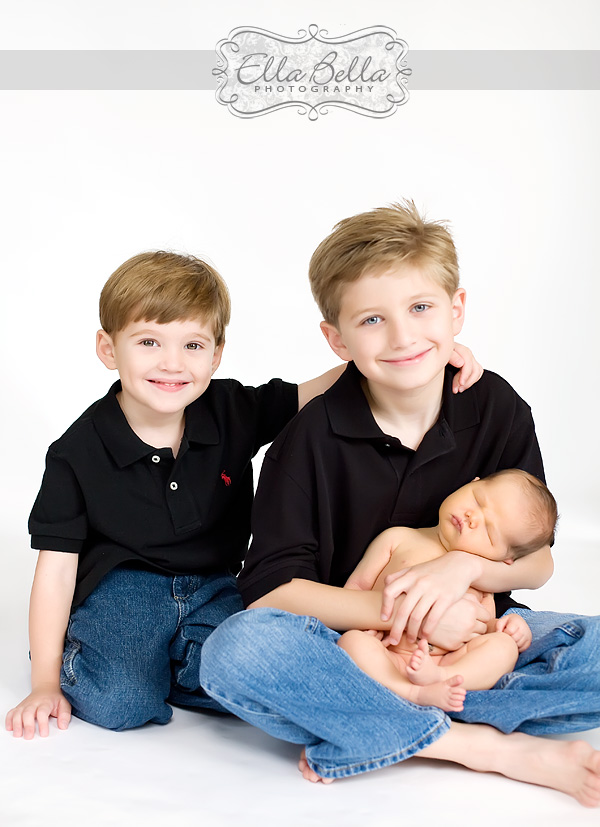 Despite the slightly cooler weather on this day, I was able to capture these sweet outdoor portraits. Love those lips!! Enjoy your sneak peek, "D" family!!