Spending the morning with this gorgeous family gave me the serious baby bug! I loved every minute of this session, the beautiful morning light – the way it made this stunning mama glow with such radiance. She seriously has the perfect baby bump!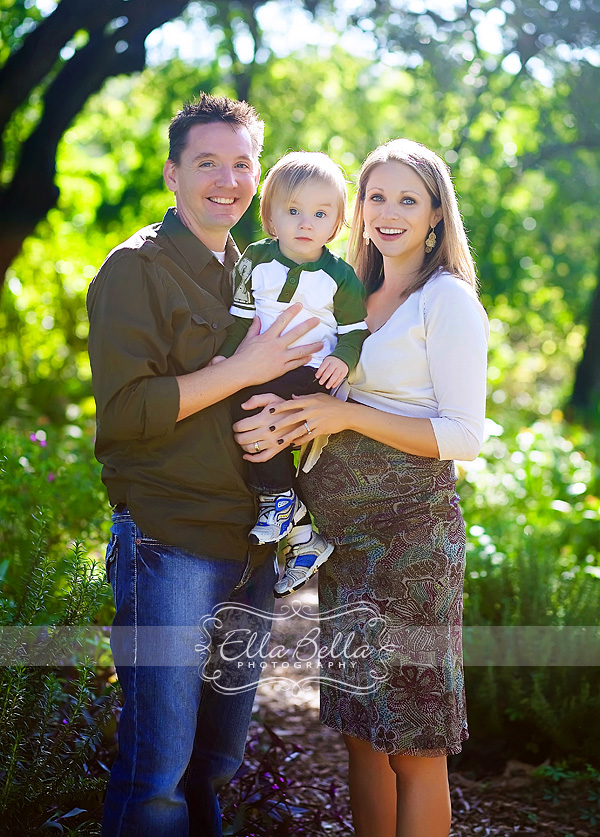 Her little one year old son is all boy. He loved playing with his tractor in the dirt! He's quick on his feet too! Look at those baby blues…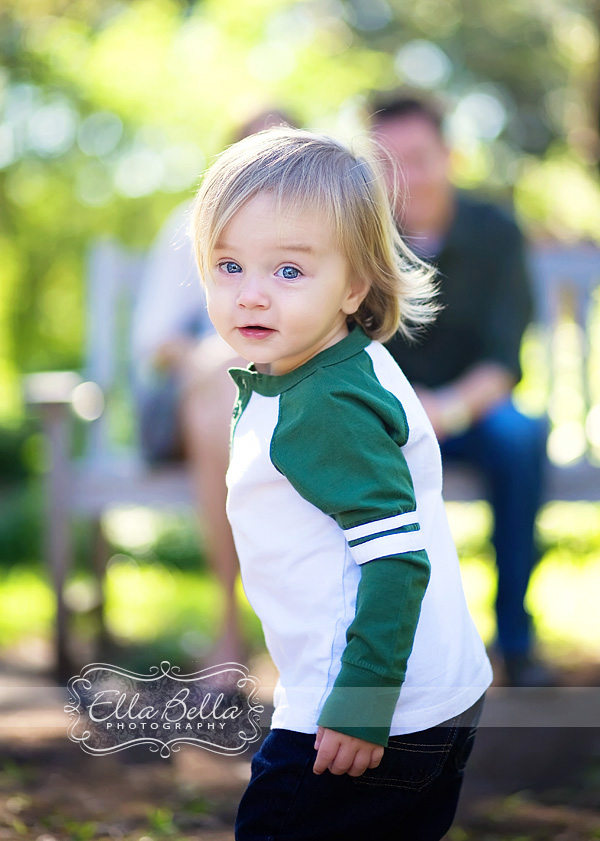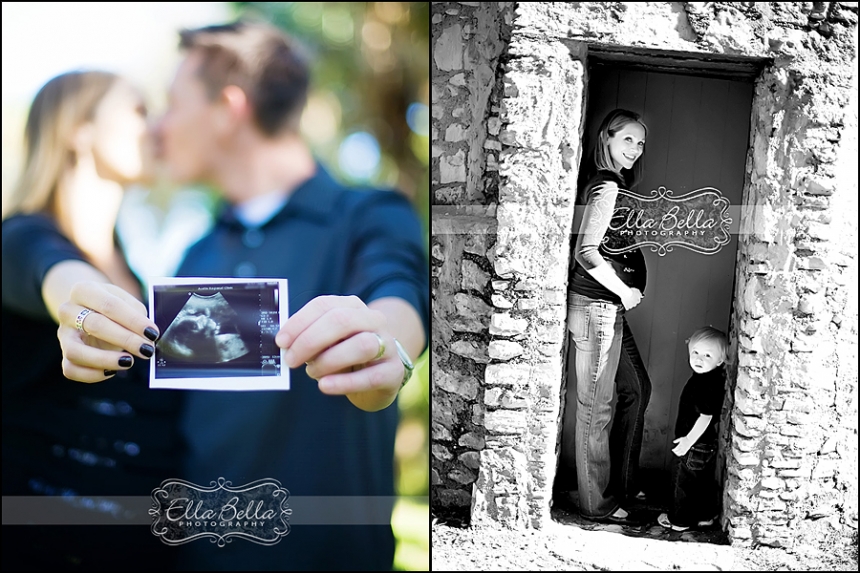 He has a great daddy too.

I hope you enjoy your sneak peek, "Q" family! I can't wait to meet your new baby in December!