My first round of holiday mini sessions took place this weekend! It was sunny and beautiful out Saturday morning and the only thing we had to compete with was ALL the other photographers who had the same plans to decend on Mayfield park for family portraits! Craziness! We did a pretty good job of staying out of each others way, BUT cloning out the fuzzy photographer in the background has become a standard practice in my photo editing routine.

I was going to post all the sneak peeks of the event in one big blog post but I think I'll give each family their own day – which means MORE sneak peeks to look at!

Little Miss "A" was having her 4th birthday party the same day as the mini sessions! I brought along 3 red balloons to the event (so people could easily spot me amongst the sea of photographers) and I took some pictures of her with the balloons at the end of their session! Happy 4th Birthday! Enjoy your sneak peek! (Mom & Dad – I got great family portraits that you will see in your private gallery next week!)
Isn't she cuuute??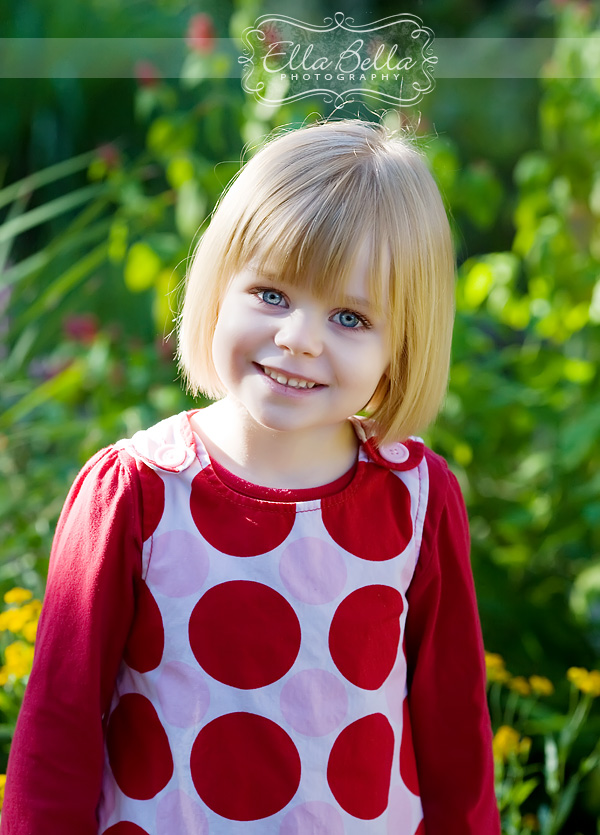 Her baby brother is such a doll too!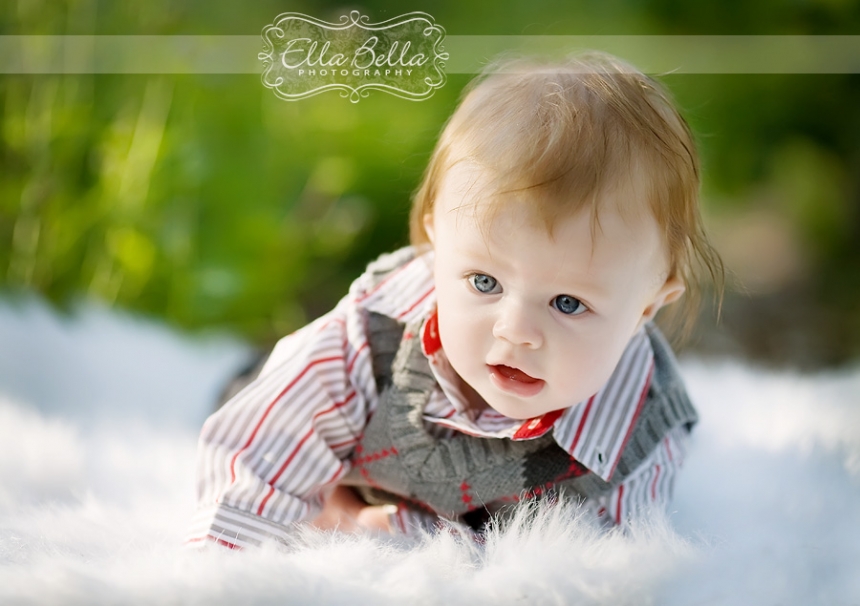 This has to be one of my all-time favorite sibling portraits!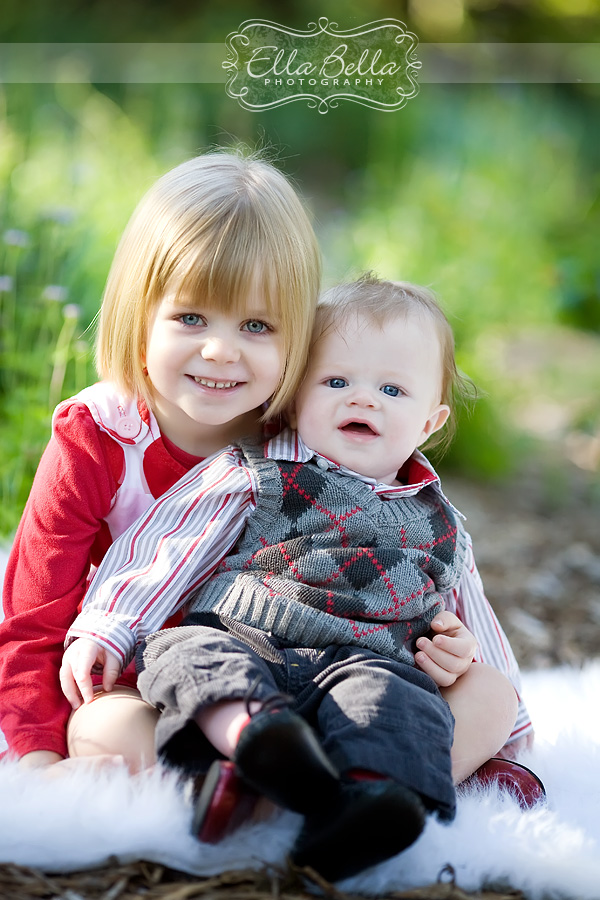 And one of her red balloons!