Sweet princess "S" is a couple weeks shy of her first birthday and her mom is on the ball and wanted her 1st birthday portraits done early so she could include a photo on her 1st birthday invitations! That is having all your ducks in a row.

Miss "S" was feeling rather serious the day of her session, but she's a doll either way and those big brown eyes are so sweet! Enjoy your sneak peek!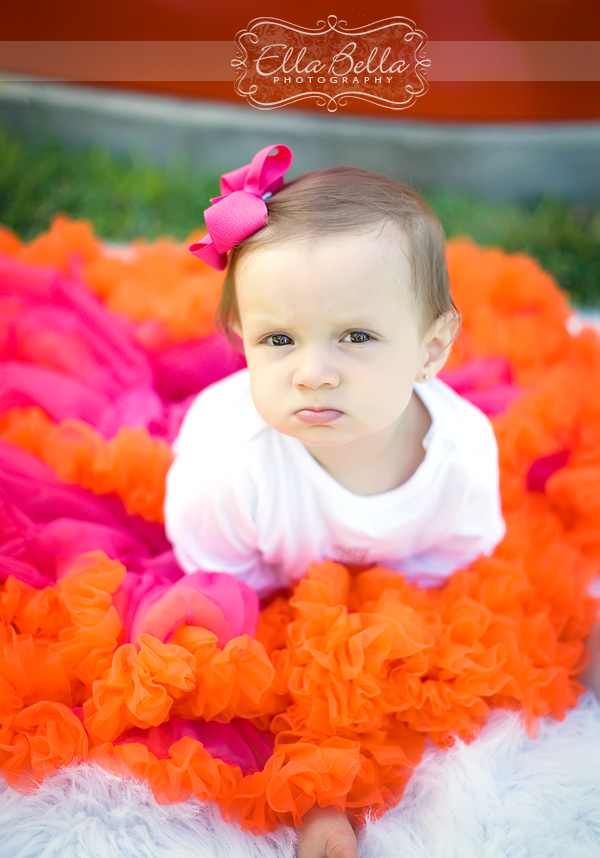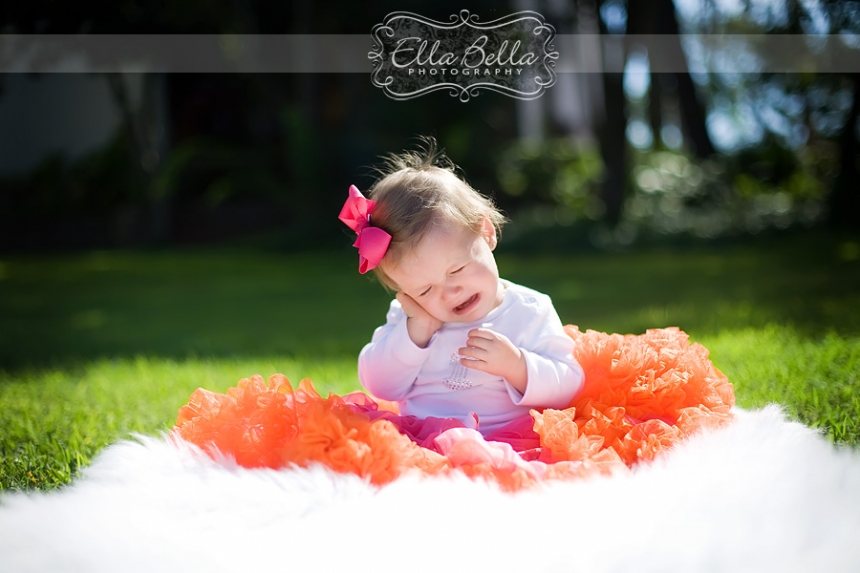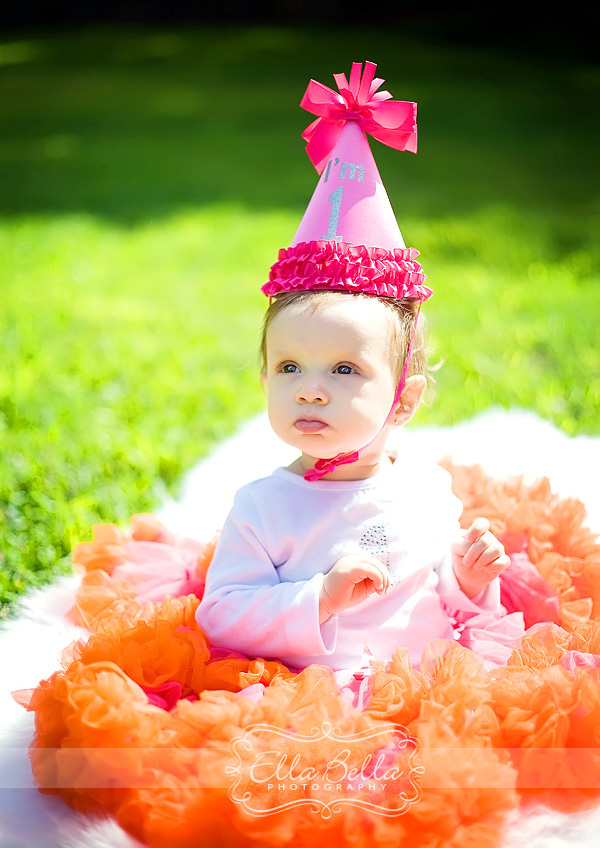 And one of her handsome big brother!