About 2-3 times a year, I will have a newborn session out of my home for families who live too far for me to travel. This adorable family came to my house last week for their 3rd daughter's newborn session. These girls are 6, 2 and 1 week old. While mom was feeding baby "E", I took the two older sisters outside for some individual and big sister portraits. It was a bit windy that day! Enjoy your sneak peek, "H" family!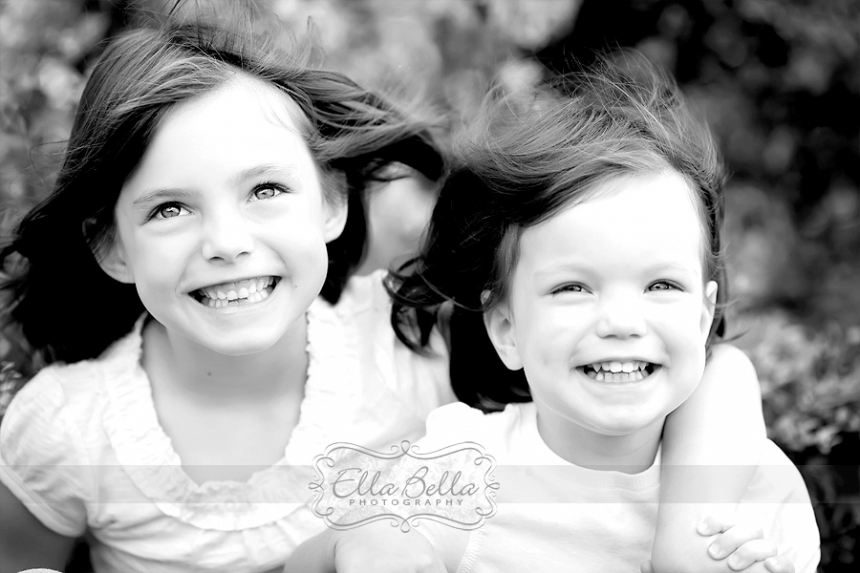 When it came time for baby sister's portraits, she fell asleep for a little bit and even gave me a few smiles!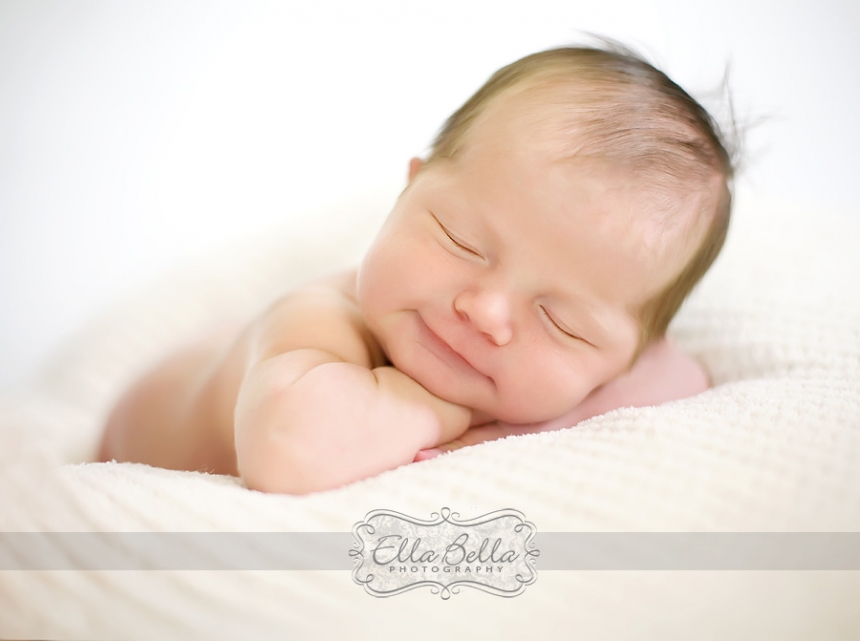 All 3 sisters together
(Kudos to big sister, "M", who handled baby sister's "accident" on her jeans with such grace and maturity.

)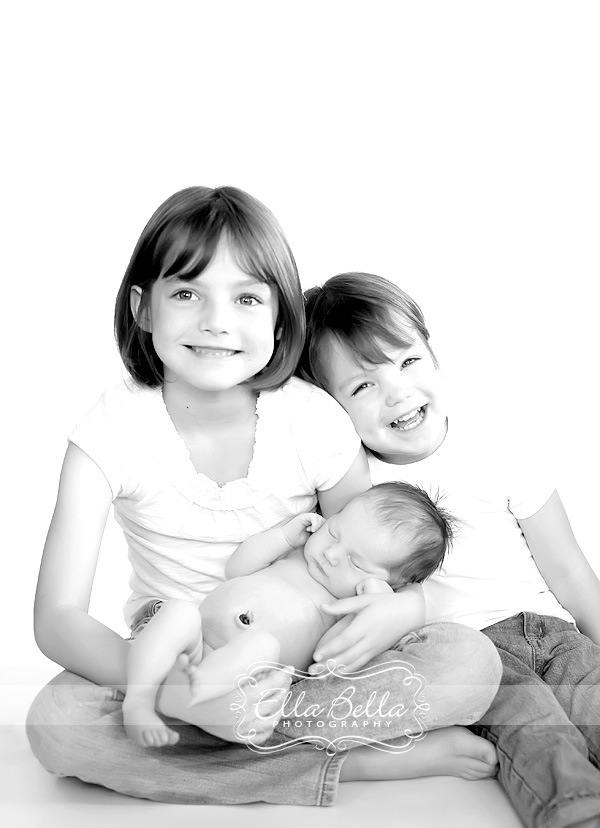 Bright-eyed bunny…

One more of the two big sisters – I love the color on this one.