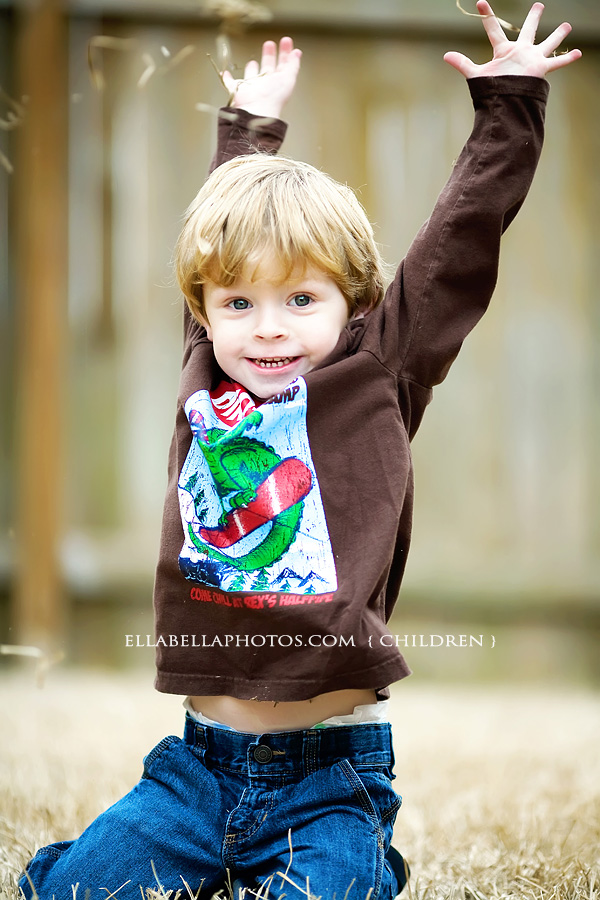 My first official session of 2010 is tomorrow (identical twin newborns!!) and it kicks off the start of a busy fun year at Ella Bella Photography! Yay!!!! Lots of sneak peeks coming your way along with more guest appearances of my own two boys…

I'm going to make more of an effort to photograph them this year since I missed out on several milestones last year just trying to keep up with the business side of photography! For me, 2010 is all about making memories and capturing the moments that matter. I hope you will be a part of it with me!
PS. My contest ends Friday at 6pm! See below and spread the word about Ella Bella Photography to get qualified to win!
xoxo,
Elle