I absolutely loved every minute of this sweet baby girl's newborn session! Her beautiful mommy and I had so much fun dressing her up in all my newborn hats and props.

I absolutely love what I do! Enjoy your sneak peek, "S" family! You are blessed!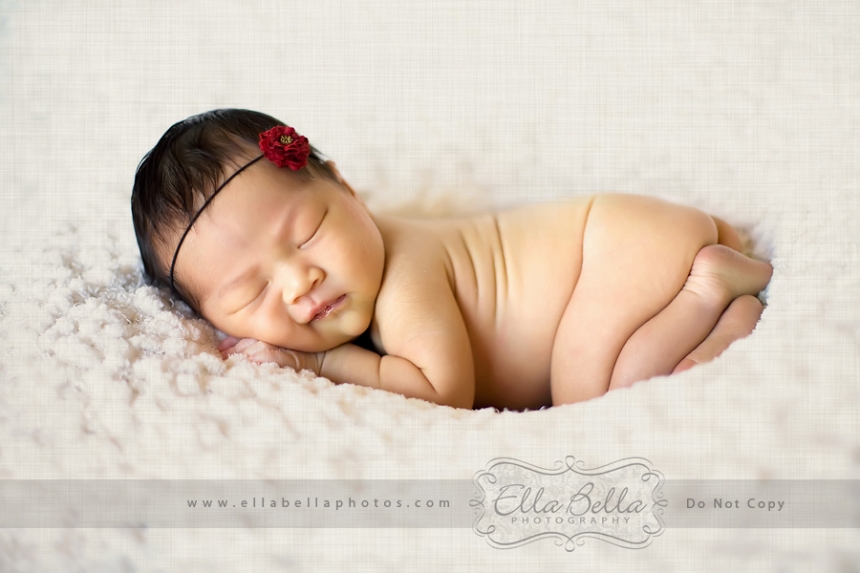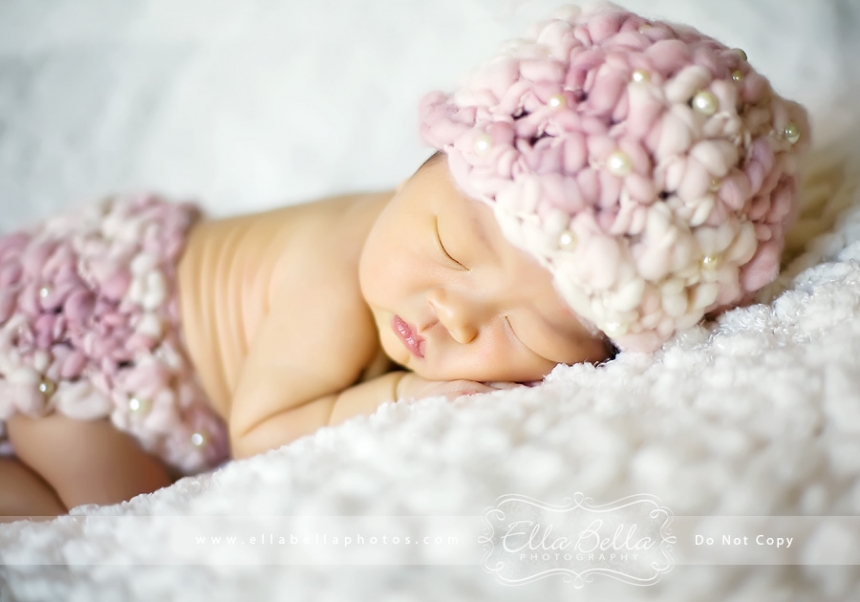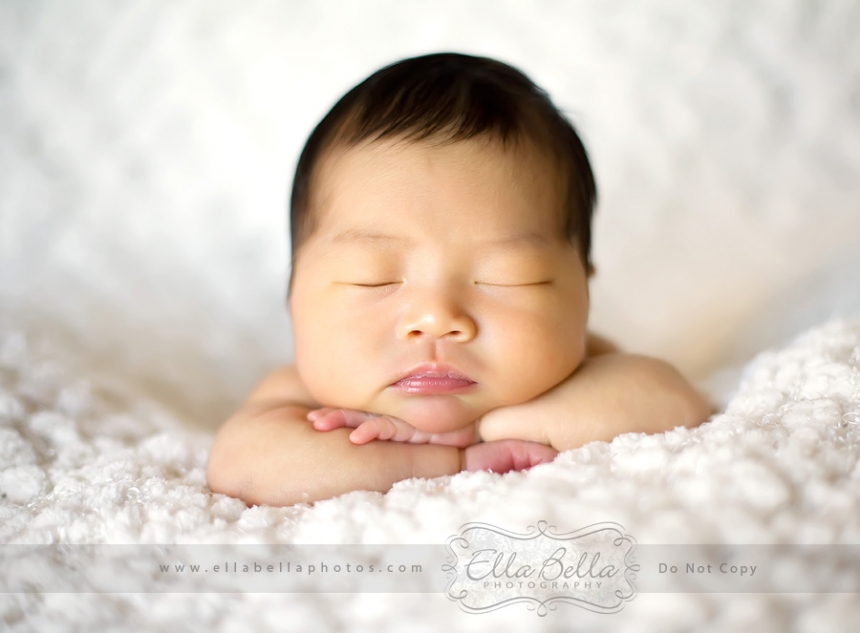 I love peeling skin on a newborn…

… almost as much as the sweet little nose and mouth on a new baby.