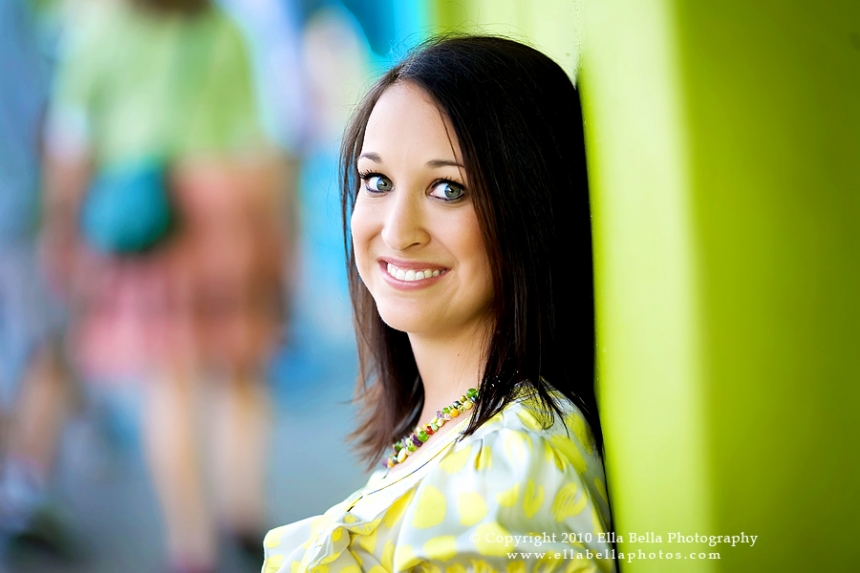 Easter weekend, I had the honor of photographing a remarkable 21 year old girl, with an incredible life story. It's a story that touches depths of one's soul, because it involves a tough subject – abortion. It's incredibly difficult for me to wrap my mind around the reality that abortions, and more specifically late term abortions, occur every day. Right now, a pregnant mother somewhere in this world will make her decision to end her baby's life today. I heard on the news the other day that a recent scientific study concluded that fetuses in their 2nd trimester of life cannot feel pain. I remember listening to that and immediately wanting to run into the bathroom to puke.
Meet Claire. She is a miracle. She is a twin abortion SURVIVOR. Claire's biological mom became pregnant with her at the age of 13. Her mother took her to an abortion clinic where she had a surgical abortion. A few weeks later she realized she was still pregnant so she found an out-of-state late-term abortion clinic to do a second abortion. At the clinic they told her she had been pregnant with twins..ONE WAS ABORTED; ONE SURVIVED. They said it was too late to do a second abortion…Claire was born 2 weeks later. Claire was born 2.5 months early. She weighed 3 lbs 2 oz, she was on life support, her hips were dislocated and her feet were turned in…all because of the abortion.
Claire's story is an true testimony of God's amazing grace. She was adopted into a loving Christian family when she was 2.5 months old. I could go on and on about her amazing parents that I've been blessed to know. Jeremiah 1:5 says "Before I formed you in the womb I knew you, before you were born I set you apart" – this scripture is true for all unborn babies but in light of Claire's story, it speaks to the miracle and the great purpose for her life.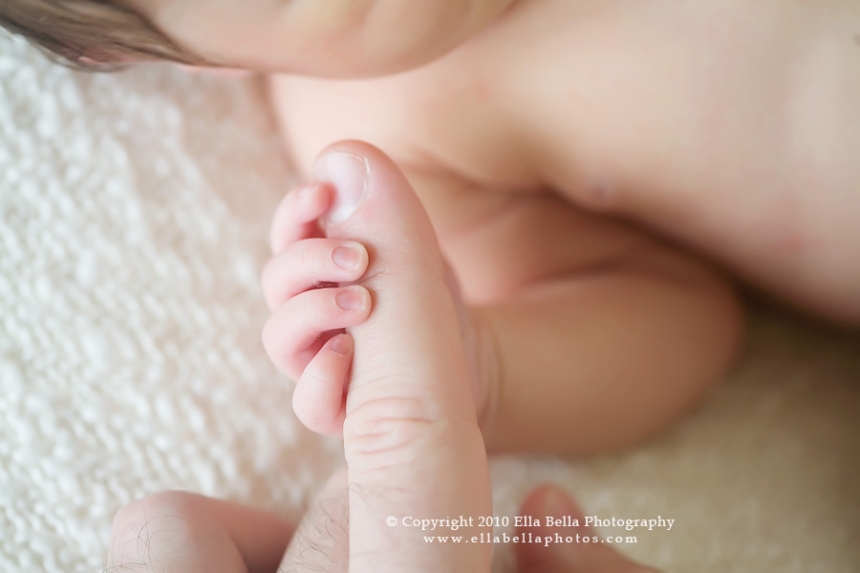 Claire's mission in life is to save unborn babies from abortion. To share her story. To shine her light. Did you know abortions are scheduled twice a month at Planned Parenthood? Two days a month. I learned this from Claire's twitter because I checked it the week after Easter and she said that Tuesday was "abortion day". And she would be outside the clinic praying for those mothers who were on the schedule that day. I checked back later that evening and she had a ray of hope, one baby saved that day. One baby. Just like Claire.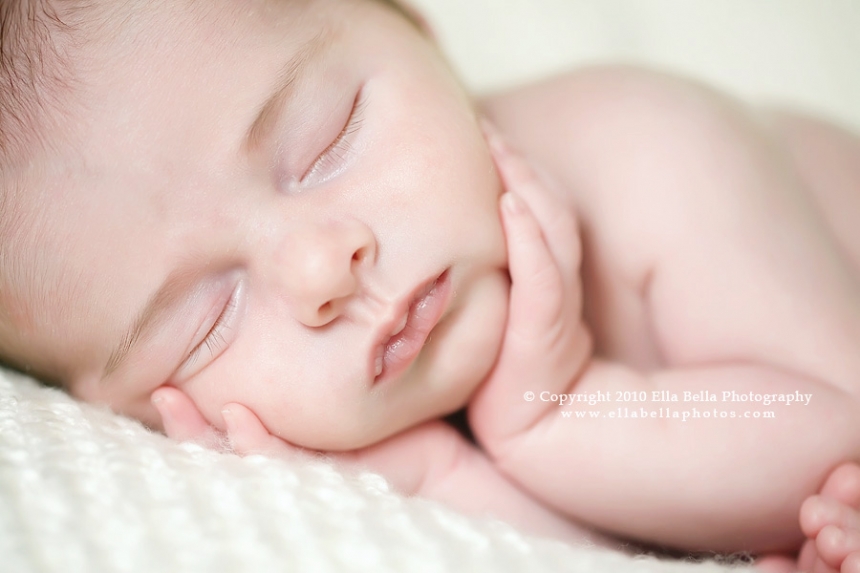 How can you help?
Join her Facebook Fan page – http://www.facebook.com/#!/ClaireCulwell
Her Website is – http://www.claireculwell.com
Her Twitter is – http://www.twitter.com/claireculwell
Life is a miracle. Claire's life is miraculous!