Happy Mother's Day!!! I hope all my mommy and mommy-to-be friends have a wonderful Mother's Day! A special Happy Mother's Day to my mom too! Thank you for always being there for me!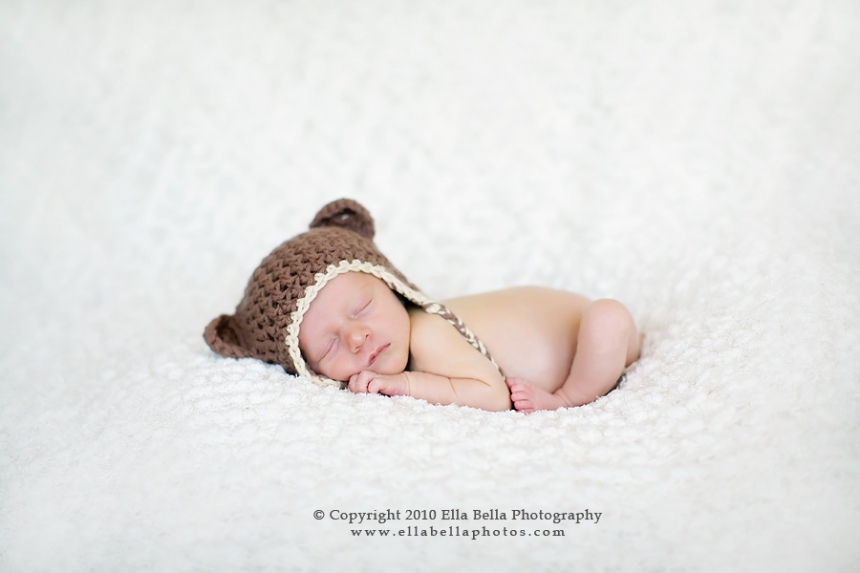 I've been one lucky girl this week! I had the priviledge of photographing 3 newborn babies! I also had my longest stretch of continuous sessions – 7 days in a row!
Today's newborn goodness is for the "N" family! This sweet baby boy was so good for me during his session! I love his peely skin – the sure sign of a brand new baby! He is boy #3 for his proud mommy & daddy too! So fun! Enjoy your sneak peeks!!

You have a beautiful family!!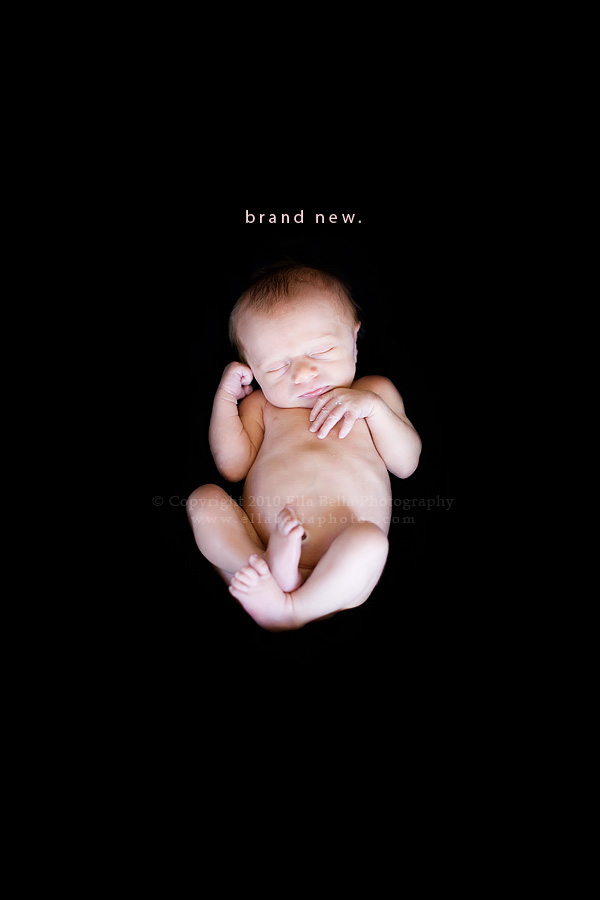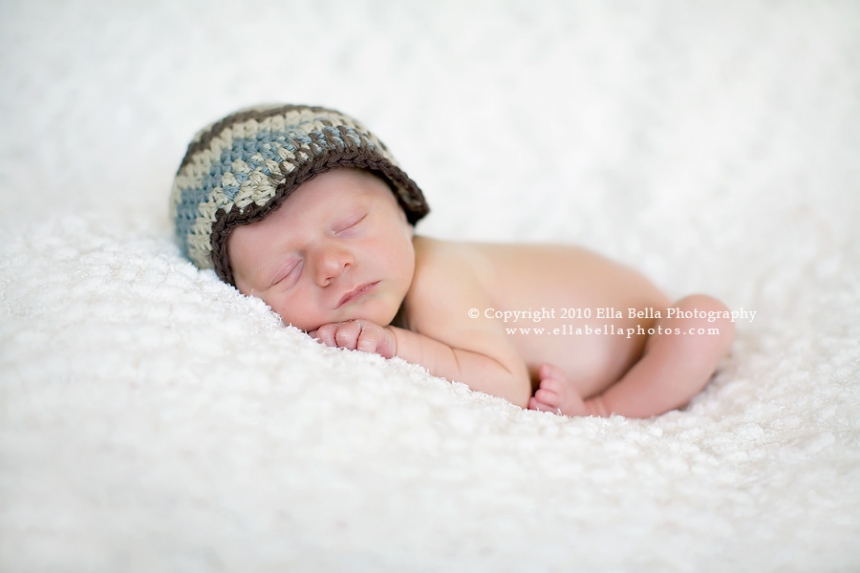 A sneak peek of his sweet brothers… I love this one!!