This sweet little girl was so adorable in her pink petti and cowgirl boots!!! Loved her 2 yr old shirt too – the entire outfit is a photographer's dream!

Add in a pink trike and you usually have a recipe for success! Right??? Well… the weather decided to take a turn for the worse and the morning of our session, it was about 55-60 degrees and w-i-n-d-y!!! Like troopers, we went ahead with the session close to downtown Austin on a Saturday morning, where there was NO parking, so we carried all of our props (trike, check. 2 pairs of boots, check. toddler, check. bag with clothing changes, check!) up and downhill on our way to the park. Sweet little "K" (yes, her name is on her shirt!) also had a burst eardrum 2 days prior (owie!) and on antibiotics. Add in the constant cold wind against her ears… well, she was a bit unhappy. Make that a lot unhappy! Sweet girl! So we are going to try her session again soon with hopefully happier endings. I wanted to share some of the sneak peeks I got last week until we meet again.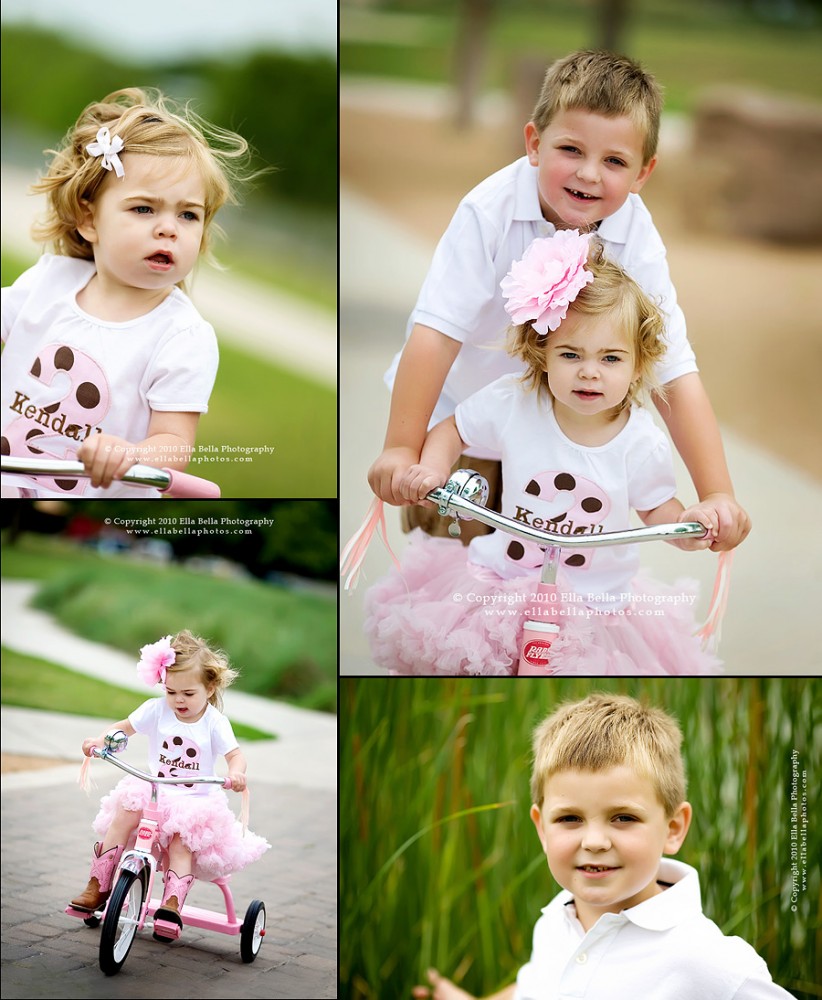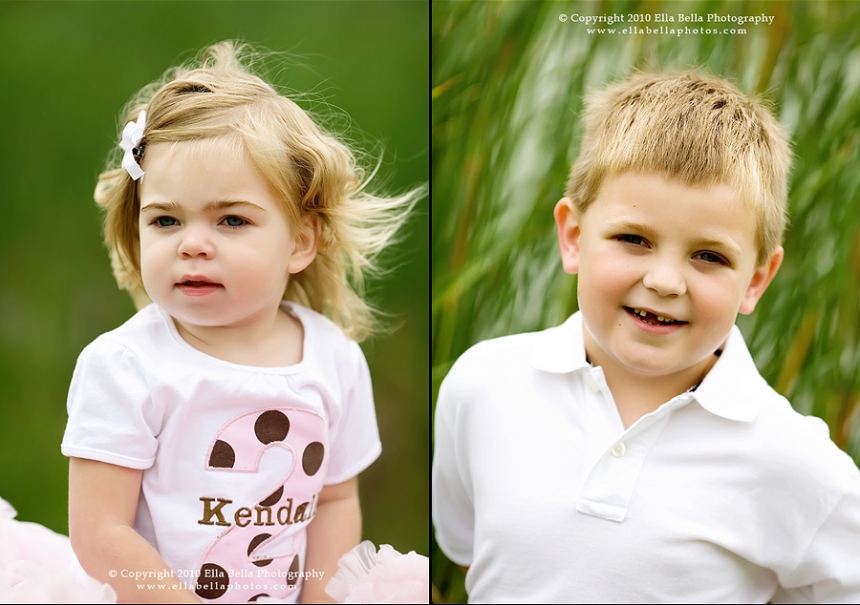 PS. Kudos to her big brother for being such a good sport during our session last week!