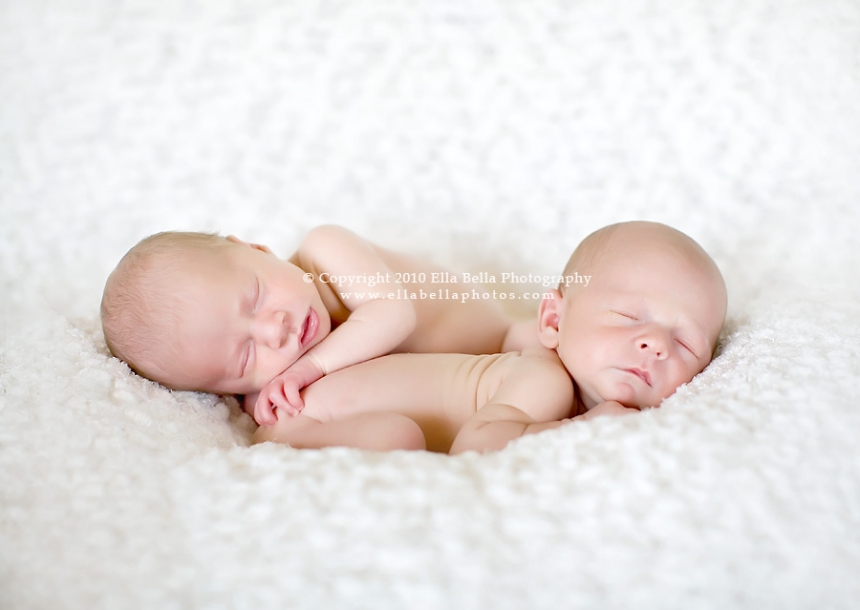 These sweet babies wanted to remember most of their newborn session with me!!! That's my cute way of saying that they didn't want to sleep much.

They are so adorable and I was able to get many cute portraits of them in the few minutes that they would nod off to sleep. Patience is a virtue!

I hope you enjoy your sneak peek, "P" family! Your twins are precious!!