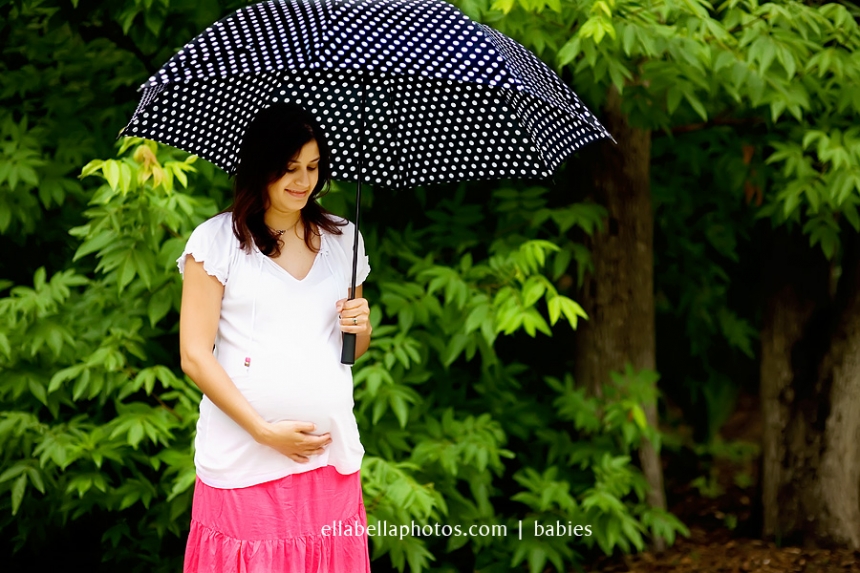 Rain or shine – the show must go on!

As luck would have it, we had pouring rain the day before and the day of this beautiful momma-to-be's maternity session. She braved the possibilities of getting rained out, brought an umbrella and drove all the way from San Antonio for her mini maternity session. Her sweet husband was such a good sport during the session too! And I love how they turned out! A real baby shower!! Enjoy your sneak peeks!

Can't wait to meet your little one soon!