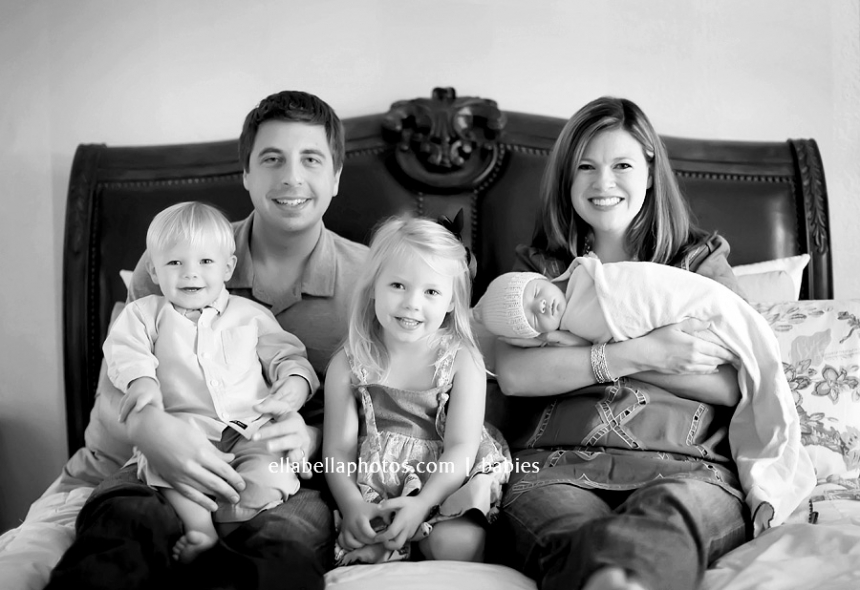 Meet the adorable F family. Big sister, C, has graced the front page of my blog more than once! She's my go-to girl when I need a cute model for product photography.

She's now a princess in a house full of boys! They welcomed baby brother "W" about a week and a half ago and life with 3 under 4 is nothing short of busy! I brought Khannie of Laska Photography with me for the newborn session too! I'm excited to see what she captured during the session through her lens.

Enjoy your sneak peeks! You are blessed!!