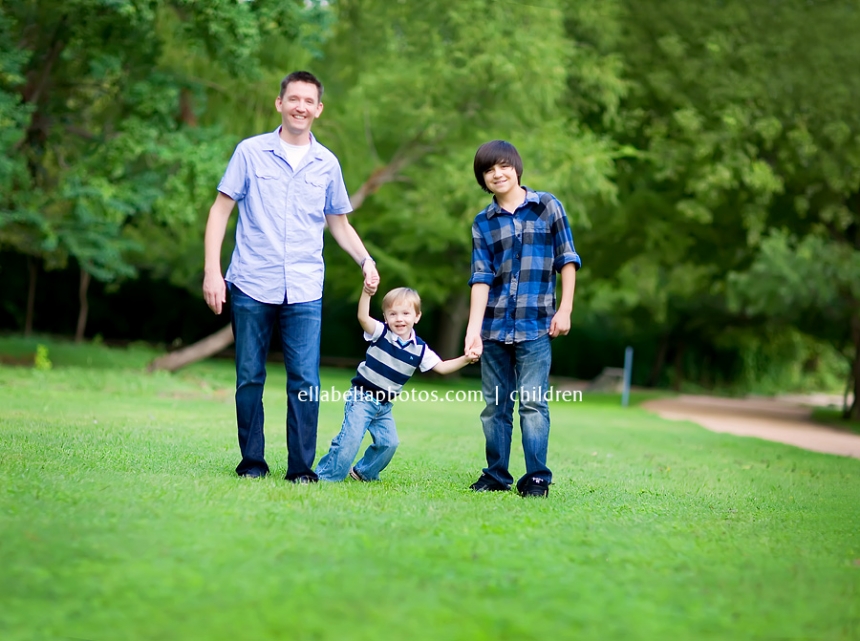 I'm very behind on blogging but I promise to be diligent and catch up so everyone can see the adorable children I've had the privilege of photographing this fall! In the last month, my photography sessions have taken me as far as Albuquerque, NM and as close as my favorite park here in Austin, TX. My calendar is ALMOST FULL for 2010, but I have a few dates open if anyone still wants to get in on the fun and book a full session for holiday portraits! Pictures truly are the best gifts for loved ones!!
This is the Q family, one of my favorite clients! Aren't they cute??

Their session was so fun!!