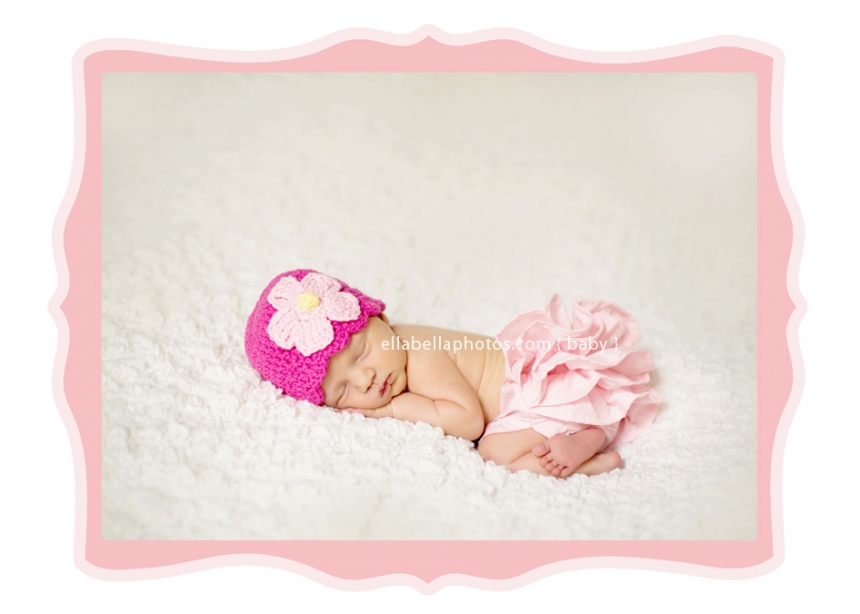 Look at this cutiepie! This precious baby girl is my first "second generation" newborn.

I photographed her big sister's newborn session 2 years ago and now the "S" family welcomes their third little girl, Miss "A", who is just as adorable as can be! I hope you enjoy your sneak peeks and your gallery will be ready tonight!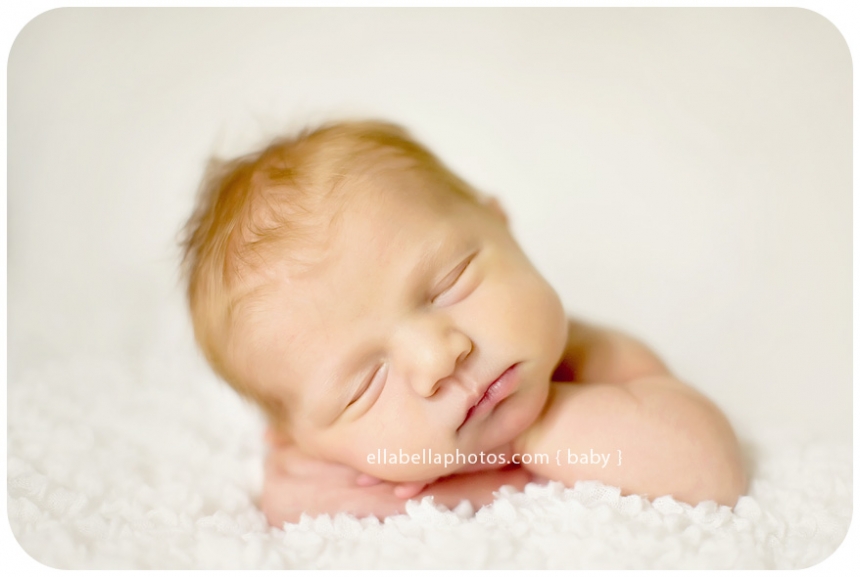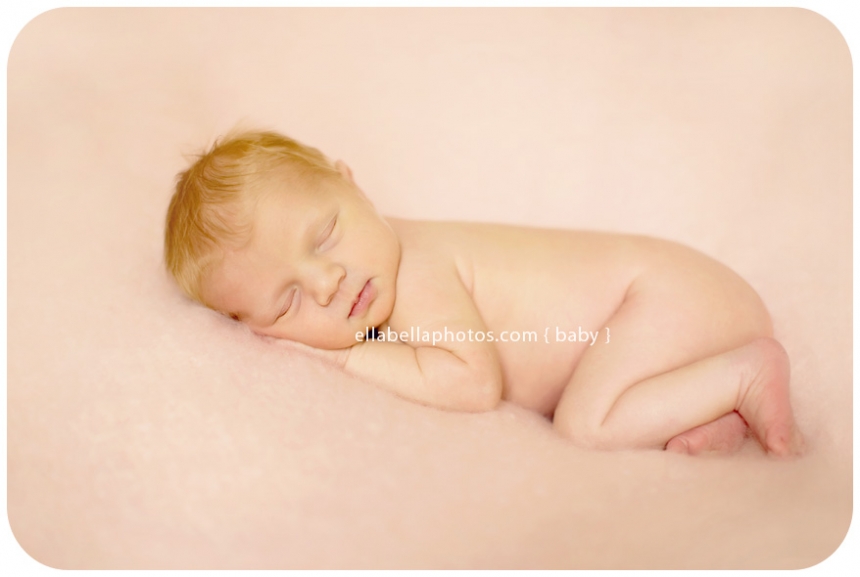 Look at all her gorgeous strawberry blonde hair!!


Big sister and baby sister, so sweet! 2 out of 3 siblings were in the mood for pictures the day I was there.