I have recently fallen in love with this Etsy seller "Sprinkles for Sprouts" headbands! They are all so sweet and fit perfectly. She has a ton of different styles that all look great on newborns and all ages too. They are perfect for photography use but are perfect for everyday use too. She can even put them on clips for older kids and adults!
Here are just a few things from Sprinkles for Sprouts: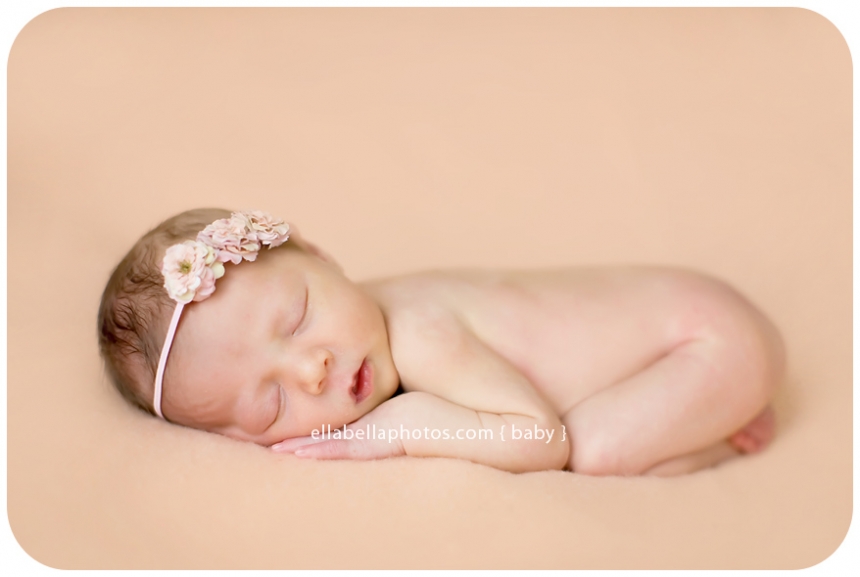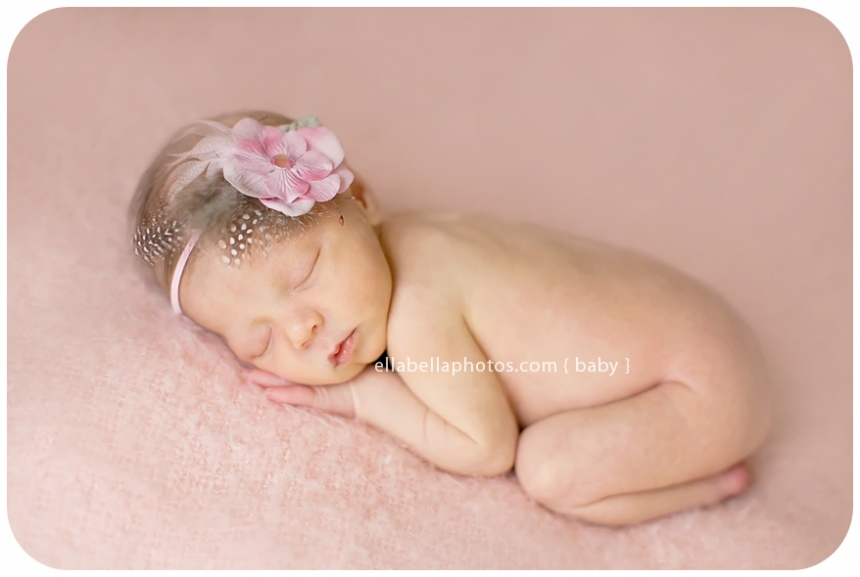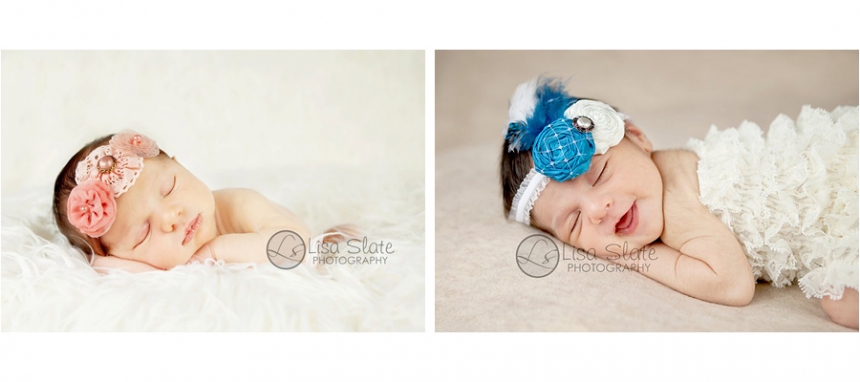 Now for the best part – You can WIN a $25 gift certificate to Sprinkles for Sprouts!
5 WAYS TO ENTER:
1. Go to http://www.etsy.com/shop/sprinklesforsprouts and look around and comment back here on what your favorite item is in the store!
2. Like Sprinkles for Sprouts  on Facebook.
3. Write on your own blog about it and link back to this giveaway!
4. Go and tweet about this giveaway and link again!
5. Finally you can also tell a photography related forum.
Come back each time and comment saying you did the above and if you do each one that will give you 5 entries total! You can do one or all!
Giveaway ends on Monday, February 21st at 11:59 PM CST (MIDNIGHT). The winner will be chosen via Random.org and will be numbered the way they are entered here! The winner will be announced on my Ella Bella Photography Facebook page on Tuesday, Feb 22nd!