Baby boys like many things,
Like frogs and bees and bugs with wings.
Trucks and trains and shiny cars
Dinosaurs and twinkling stars.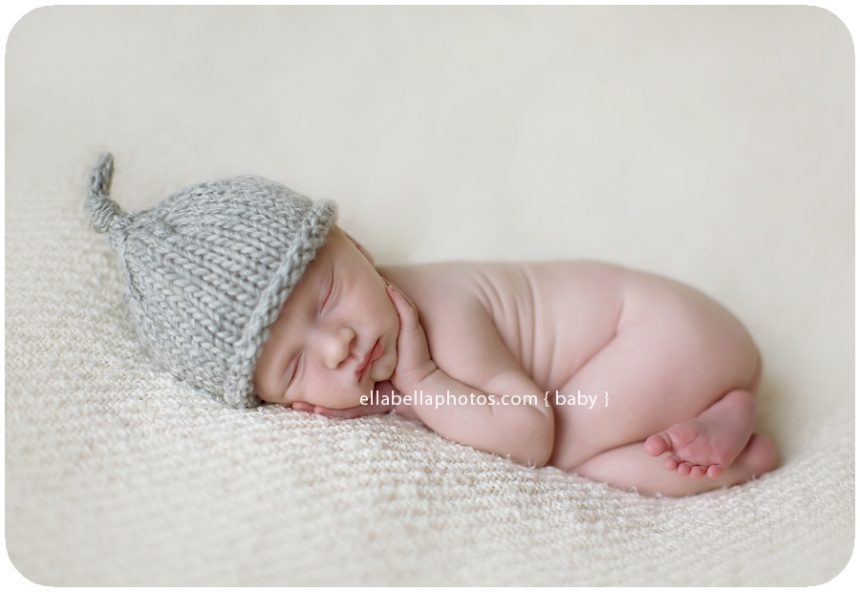 Dogs and turtles on his clothes,
And smudges of dirt upon his nose
Sweet stuffed bears and robot toys
These are things for baby boys!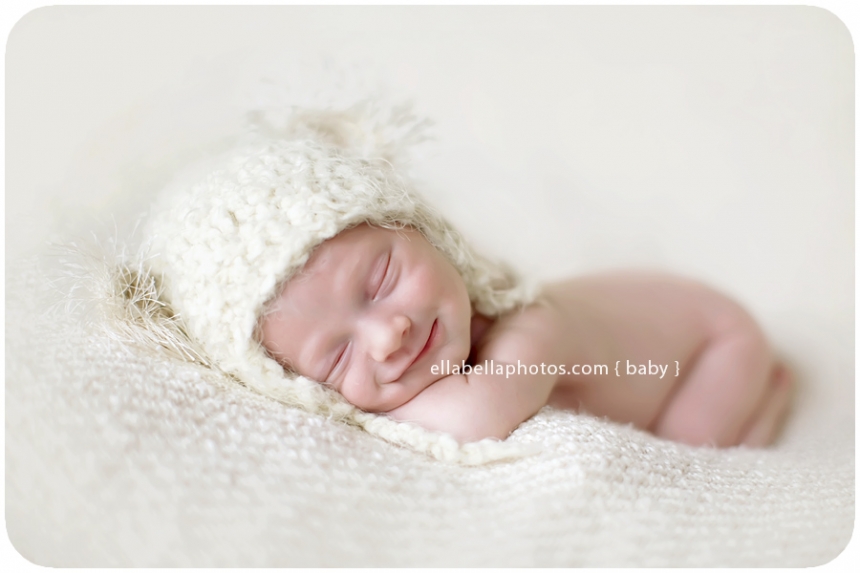 What a joy it is to see
His boyish nature come to be.
He'll love to play with mom and dad
There's so much fun now to be had!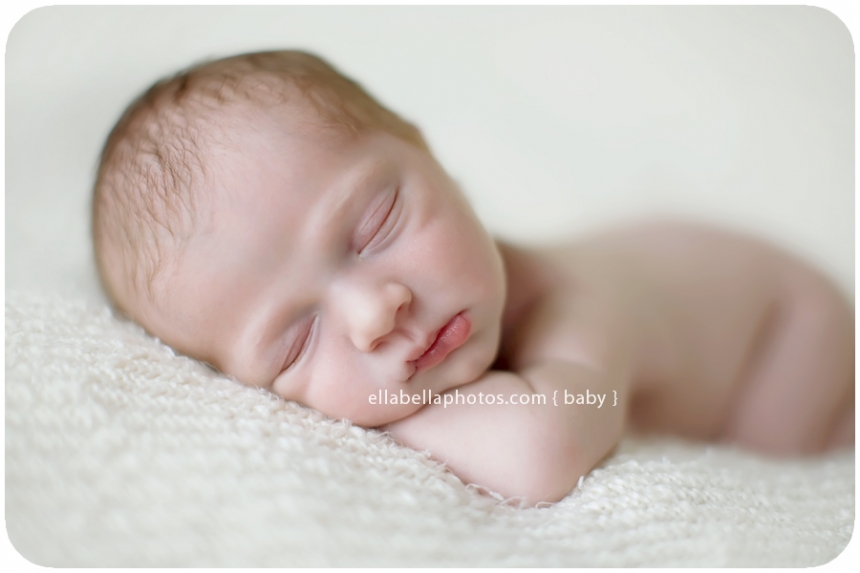 Welcome to the world, sweet baby "k"