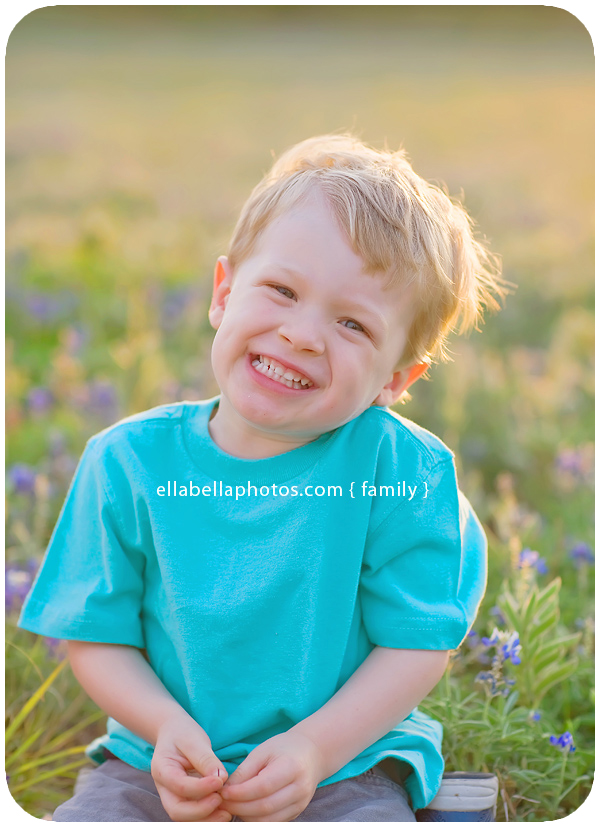 Children are a gift from the Lord; they are a reward from him. ~ Psalm 127:3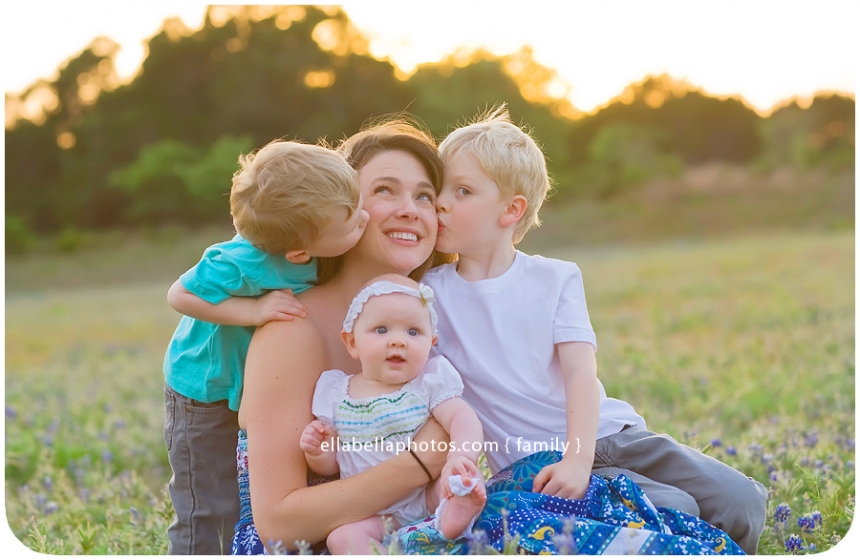 Teach your children to choose the right path, and when they are older, they will remain upon it. ~ Proverbs 22:6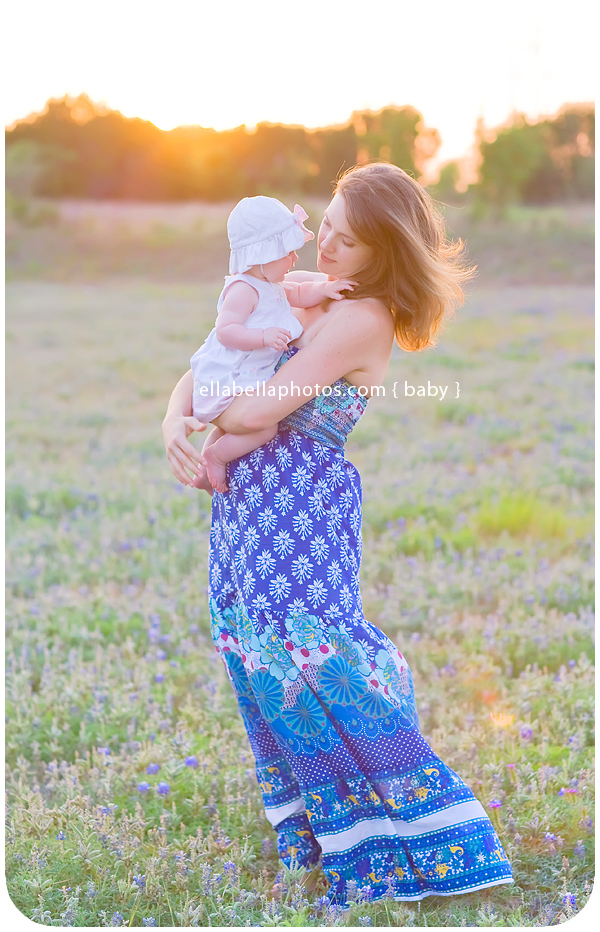 May she who gave you birth be happy. ~ Proverbs 23:25

A wife of noble character who can find? She is worth far more than rubies.

She speaks with wisdom, and faithful instruction is on her tongue.

Her children arise and call her blessed;her husband also, and he praises her: "Many women do noble things,but you surpass them all."

Charm is deceptive, and beauty is fleeting; but a woman who fears the LORD is to be praised.

Happy Mother's Day!