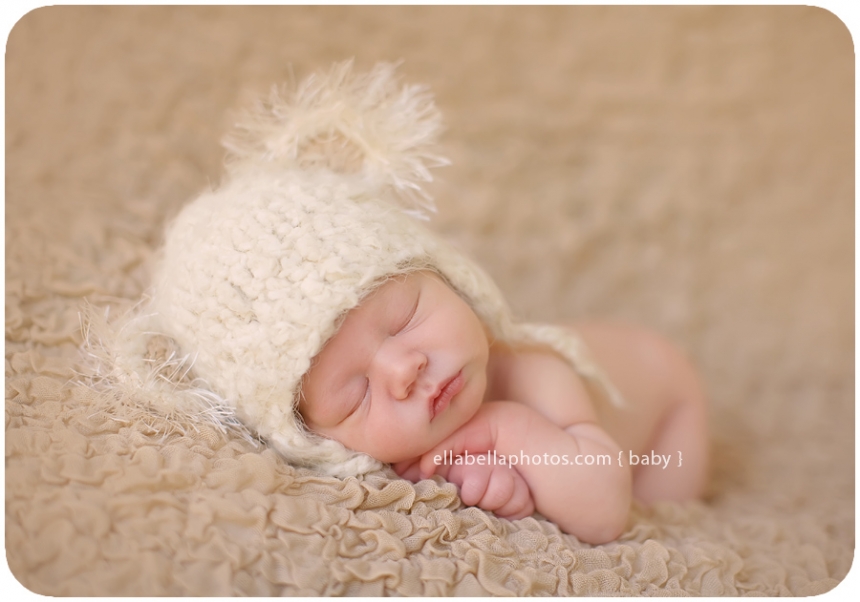 The newborn phase is almost over by the 21st day of your baby's life.
Sooner than you think, your newborn will lose the wrinkles, shed the peely skin, put on pounds and lose the ability to curl up in a photograph or on your chest.
After the precious newborn stage passes you by, what will you have to hold onto?
This family will have these treasured newborn portraits, for now and 20 years from now.
Ask yourself, what will you have to hold onto from your little one's childhood when they are grown?
Ask your own parents/grandparents and they will tell you… you'll have memories…. and photographs.