I had the most precious newborn girl come to my studio today! Just look at all her gorgeous hair! She gave us some of the best newborn smiles I've ever seen! I just love the second picture with her big smile and one eye open!! Too cute! Enjoy your sneak peeks!!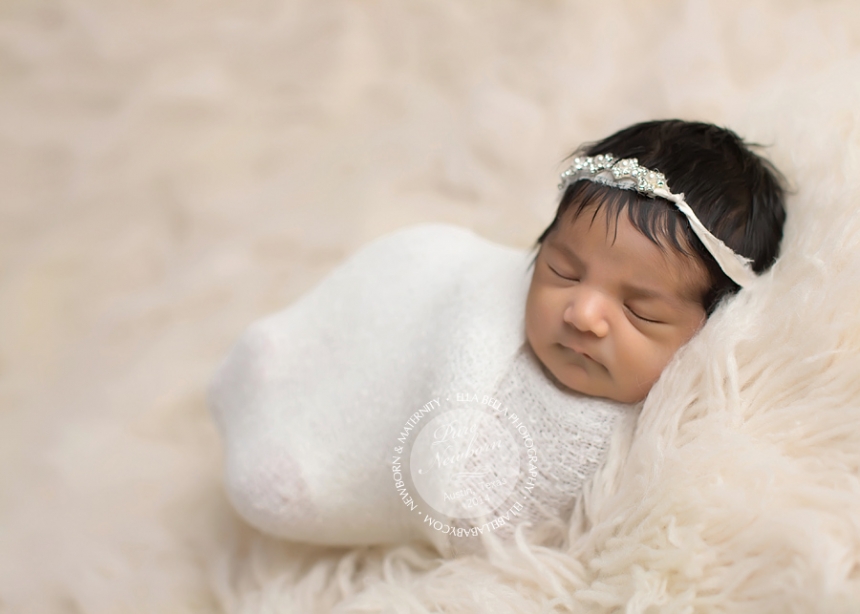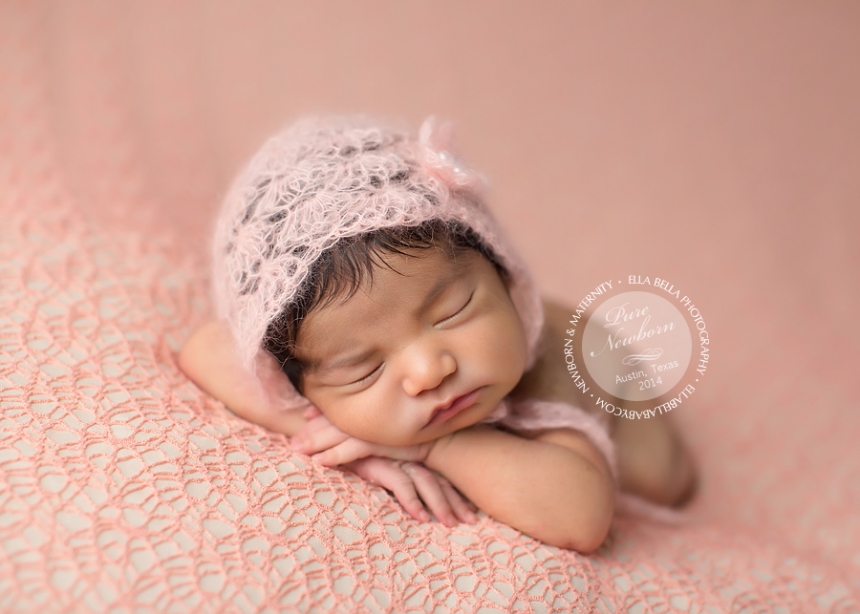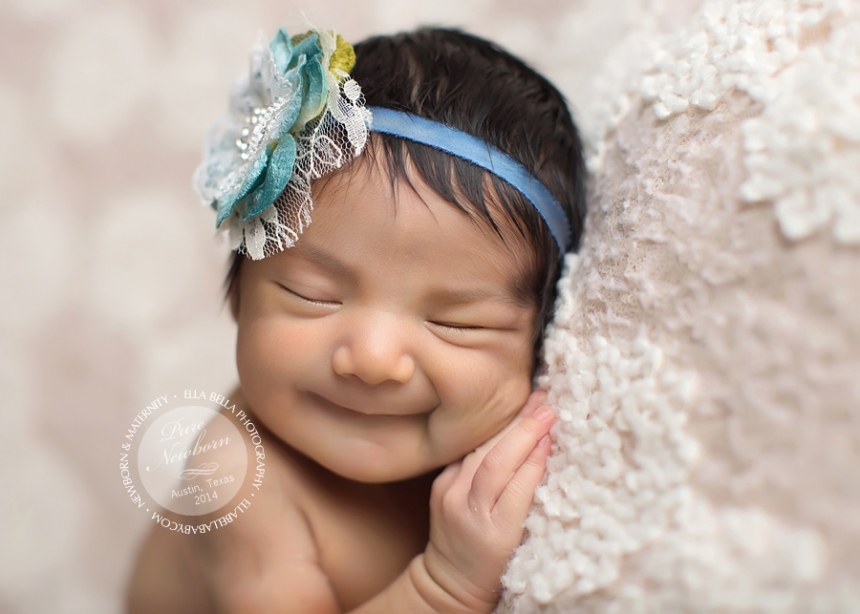 Austin Newborn Photographer ~ Ella Bella Photography
Are you pregnant and due in February, March or April 2014?
Make sure you email me TODAY as my Spring calendar is already booking up fast.
Do not miss out on getting your newborn's first portraits done at Ella Bella Photography!