This sweet lil guy rocked his newborn session this week! He's soooo adorable!! I loved him! I hope you enjoy his sneak peeks!
Newborn Scheduling update: I have 1 newborn session spot available in late February, 1 newborn session opening in March and 2 newborn sessions still available in April! I am also booking newborn sessions for babies due through September 2018!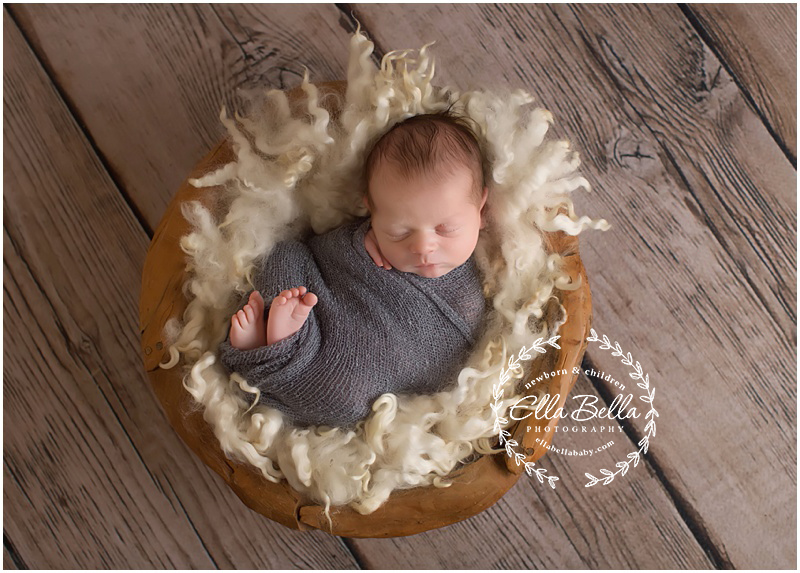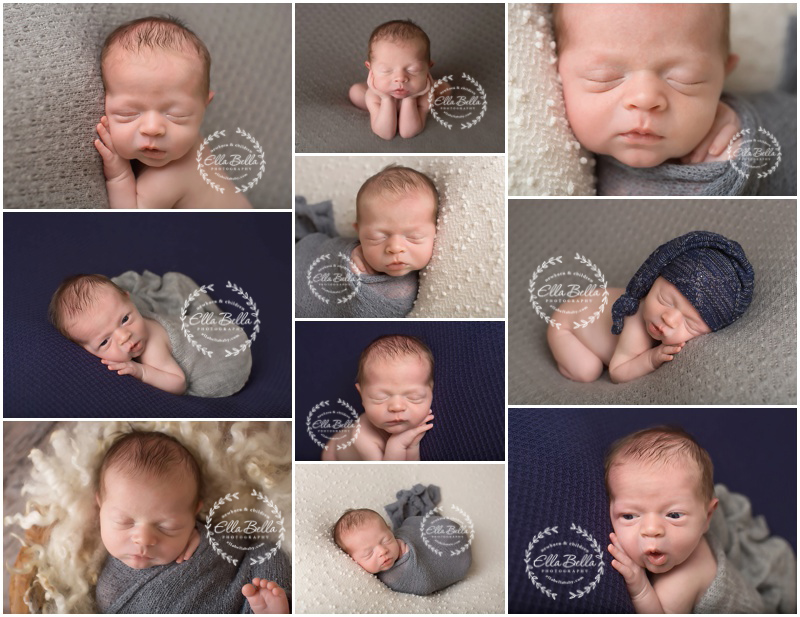 Ella Bella Photography is a San Antonio Newborn Photographer & Austin Newborn Photographer. Now booking newborn sessions for babies due in 2018! A newborn session includes the use of wood bowls, buckets, wraps, headbands, backdrops, outfits, and more! Impress your friends & family with adorable newborn photos of your new baby! Contact Elle today to put your due date on my newborn calendar.