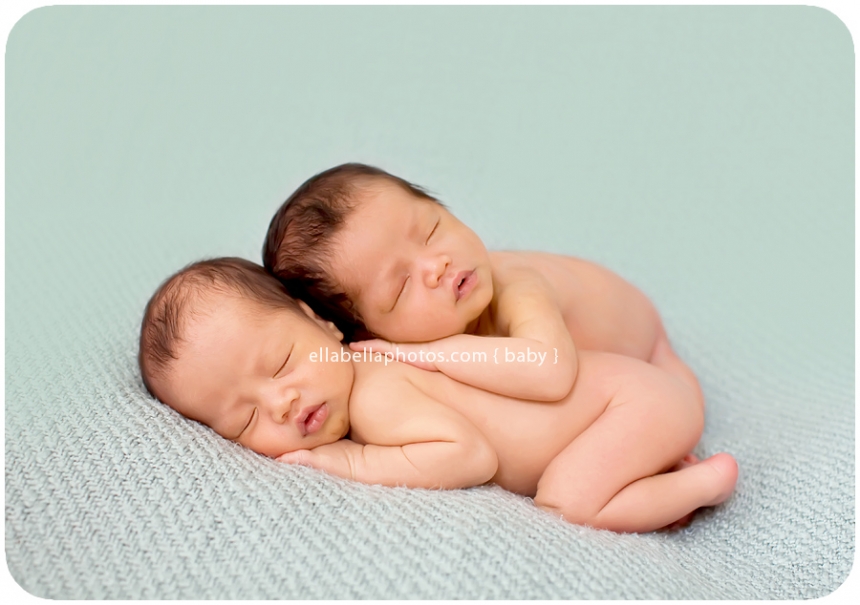 Important Update! I am now booked solid for the entire summer!!
I may hold a day or two of "milestone mini sessions" if you have a baby who will be celebrating a milestone this summer!
Definitely email me for details as those dates will fill quick too!
My Fall 2011 calendar will open in a few more weeks for Holiday Mini Sessions and Fall Portrait Sessions!
I will announce the openings via my email newsletter, so be sure you are subscribed here. (subscribe form is on my splash page)
Aren't these twin boys the sweetest?? I loved photographing their newborn portraits today!
Have a great summer!