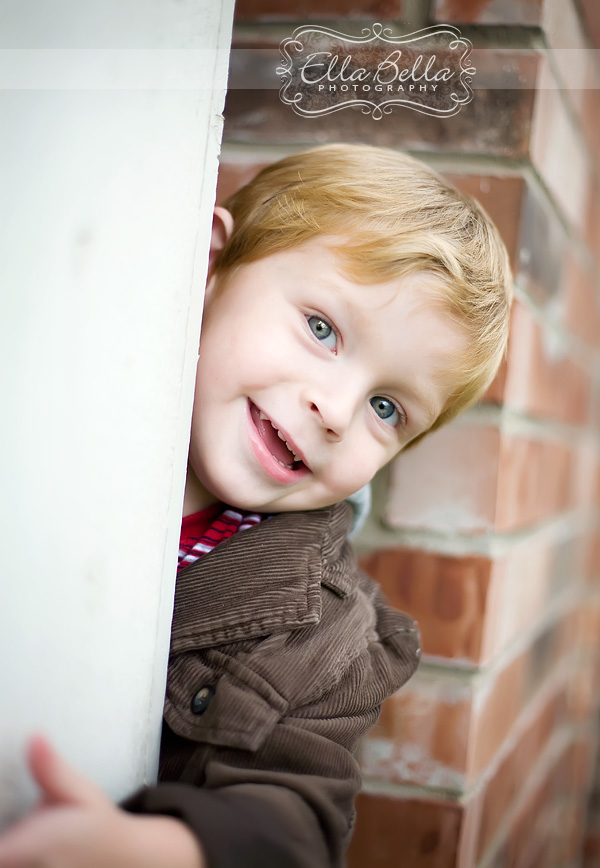 I have a few announcements to make! First, I am booked for the rest of 2009!!! Thank you to all my wonderful clients who have sessions scheduled in the coming weeks/months – I am so excited to meet each one of you for your Ella Bella Photography sessions! If you are wishing you could get in on the fun, I am opening up a waiting list in case we have any session slots become available. If you want to get on my wait list for 2009, please send me your name, phone number, email address, # of children you have and your city (Austin or San Antonio).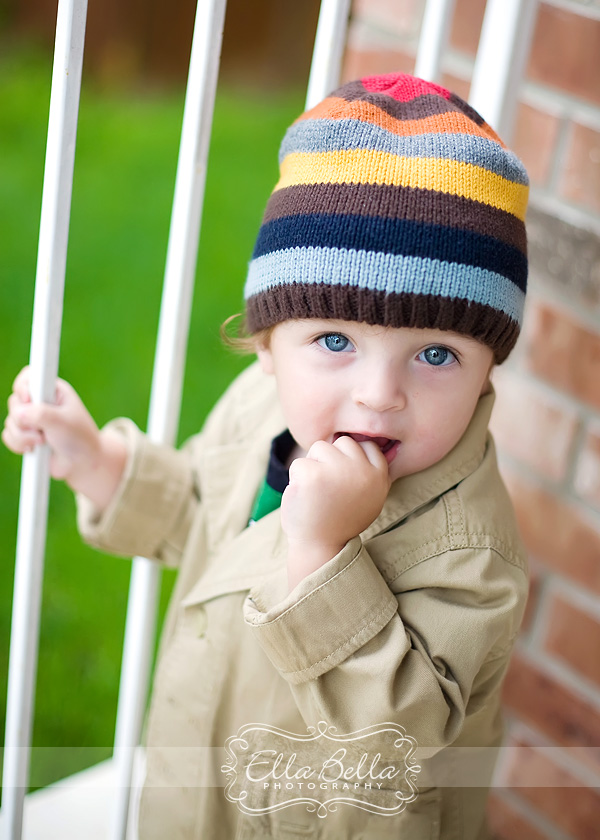 Second announcement! Hayden, my almost-18-month-old is *finally* walking!! He was a laaate crawler (started crawling after his 1st birthday) and he spent the last 6 months building up the strength to start walking! I'm so excited for my little man – mommy is so proud!! I just might celebrate this milestone by going out to get him a pair of boots this week!
One last share of them together – I had to act crazy silly to get them both laughing which interfered with my focusing but I love it just the same.