First off, I must apologize to this gorgeous family for taking so long to get their sneak peeks up! Sooooo sorry! I'll include a couple extra sneak peeks for being so patient! Isn't this family gorgeous??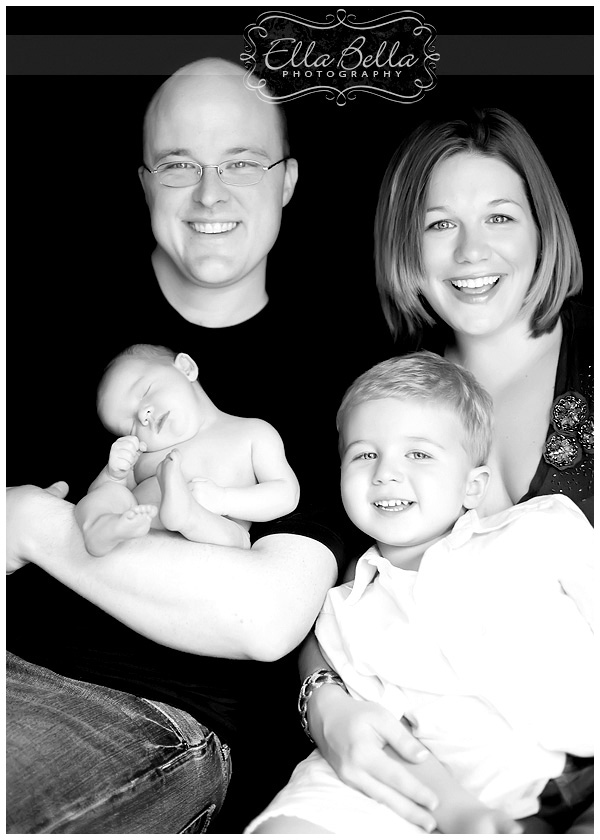 Mom is especially beautiful and sweet miss "C" looks so much like her mommy…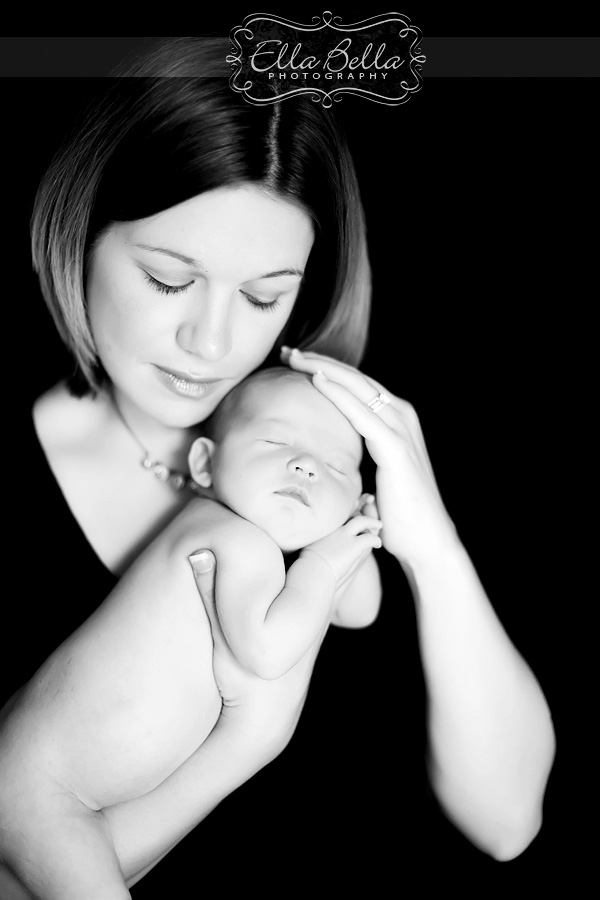 Before you start thinking I'm on a b&w kick, here is a color one for you.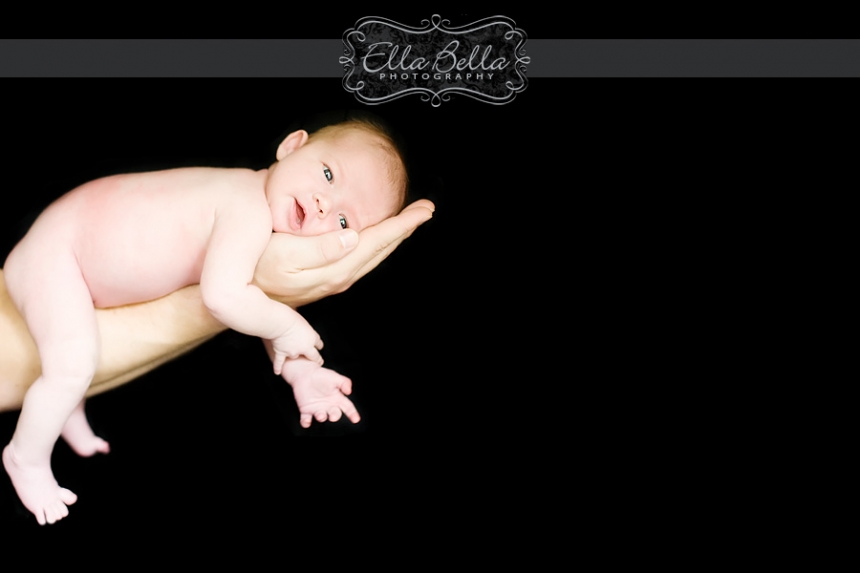 Okay, I am on a b&w kick tonight! (it's 1:44am!)

Miss "C" has an older 3.5 year old brother who is seriously the *biggest* UT fan I've ever met! (He has this rad UT guys playset (think army men but in football outfits) complete with a football stadium playmat with real goal posts. During the session, big brother was eating his lunch and watching UT football game reruns (1993) on their kitchen TV! (Now you believe me he's a hardcore fan?) Well… it may run in their genes – look what baby sister did all on her own during the session… Hookem!

It's the details that I love so much! Such a sweet beautiful baby girl. One last sneak for her proud parents. Enjoy!!