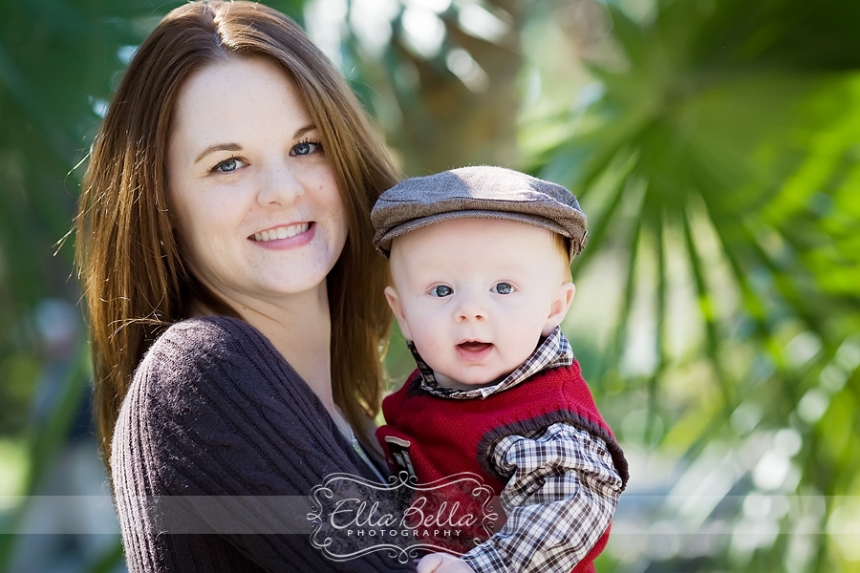 Look who's 5 months old already! This littlest UT fan here. Little "J" was all smiles on Saturday which made my job easy!!

Enjoy your sneak peek, beautiful "E" family!
PS. I'm intentionally not posting any "family" portraits since some of my blog readers will be getting these families' holiday cards in the mail and I don't want to ruin the surprise!

The family portraits are very cute though!!!