I was secretly jumping for joy when I saw my 4th family walking towards me at Mayfield park on Saturday. Big sister was wearing a beautiful Kaiya Eve pettiskirt in my new favorite color – purple.

I knew it was going to be a magical mini session…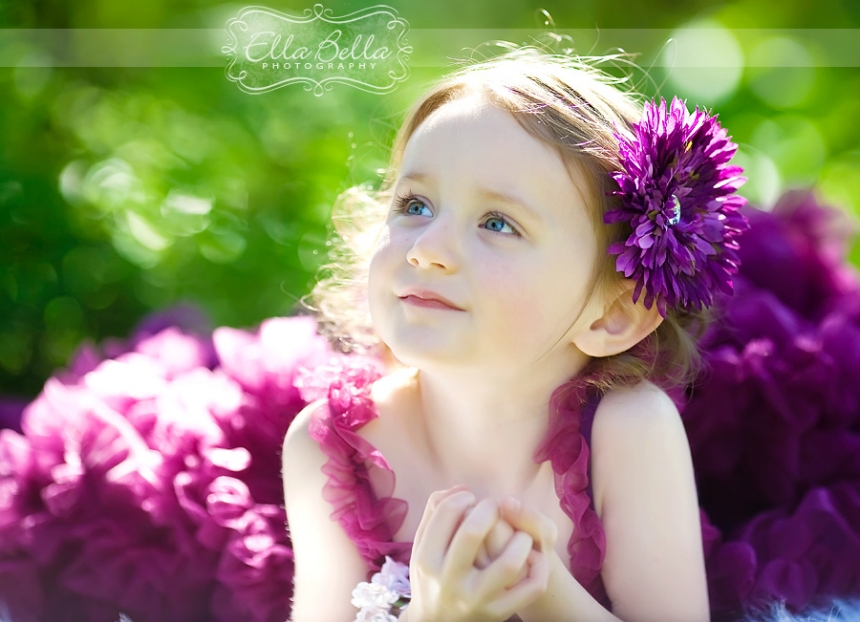 You might remember this baby girl too from earlier this year. One of my favorite things about my photography business is being asked to come back and photograph your children again – and seeing how much they have grown and changed.

Enjoy your sneak peek, "S" family!!