One of the things I love most about my job is having the priviledge of photographing my clients again and again. I absolutely love it. This handsome little guy was 3 months old when I first met him and look at him now… 6 months old and look at those baby blues now!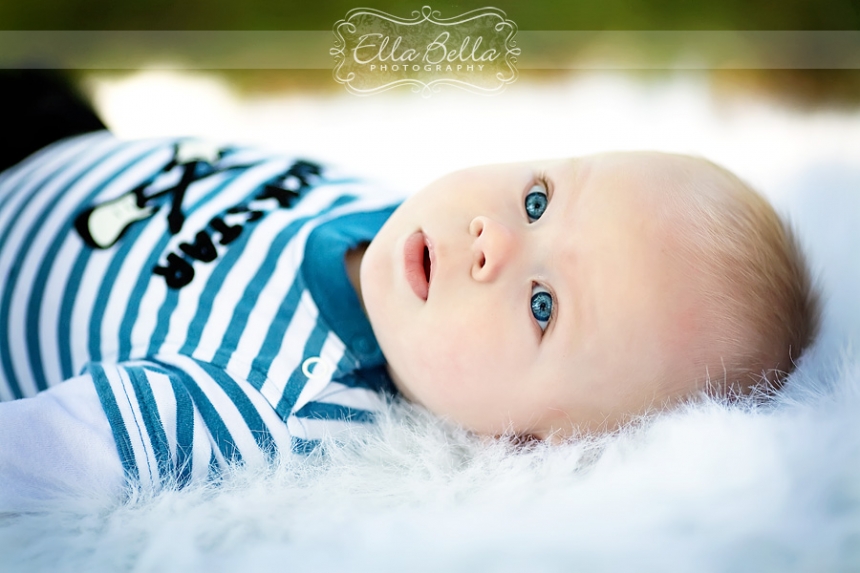 Little "Q" was such a happy baby when we met at Mayfield park last week! I had so much fun photographing him again.

Thank you for your patience, "H" family while it took me a bit longer to get your sneak peeks up! I'm getting behind on my sessions for the first time this year – it's the busy season and I'm doing my best to try keep up! Enjoy your sneak peek! I adore your little man!!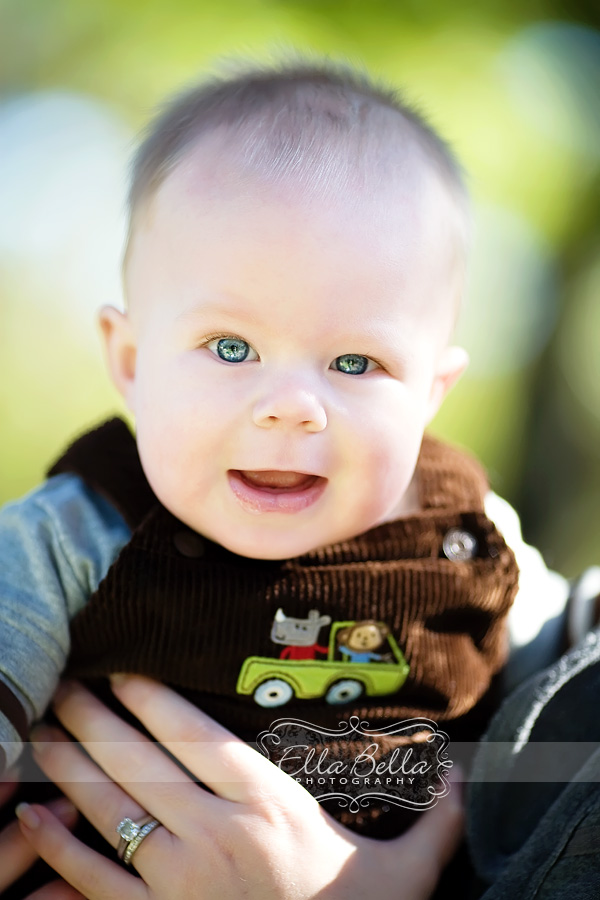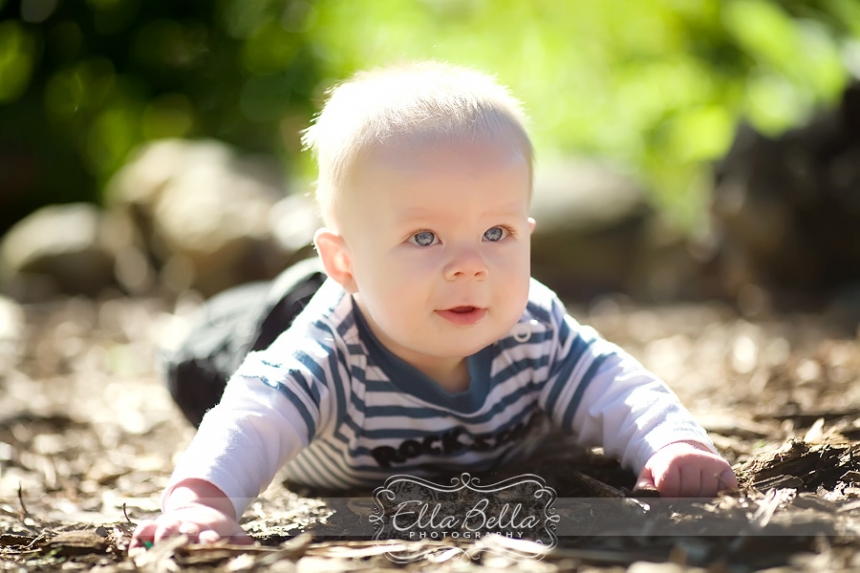 Droooooool…..