Look at this sweet little baby girl sleeping like an angel… perfect in every way. Isn't she a doll?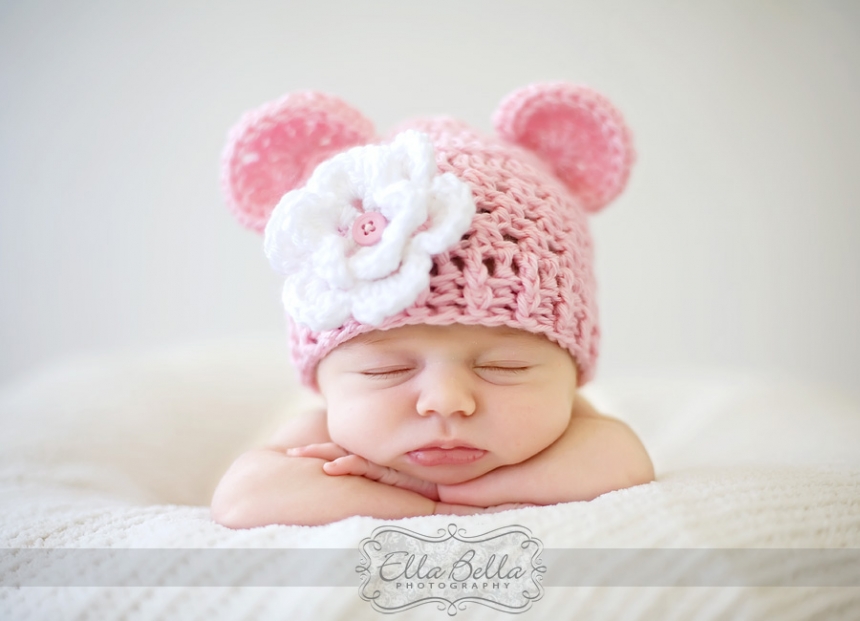 What these adorable portraits don't tell you is that for the first 20 minutes of her newborn session, she went potty all over her mommy and daddy 3 seperate times! Her mommy had to go through 3 outfit changes in the first 30 minutes of the session. But all so worth it… look at this sweet smile…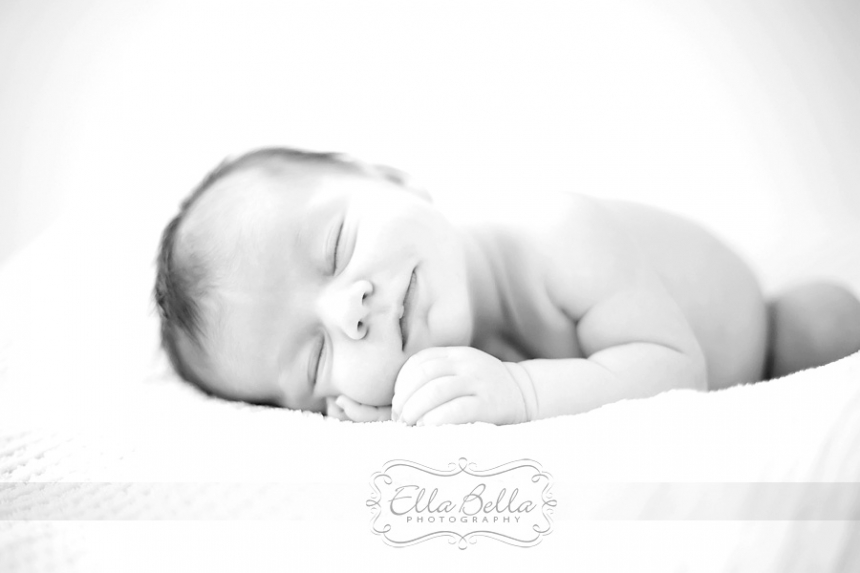 One look at her beautiful face and all is right in the world.

Enjoy your sneak peek, "K" family!