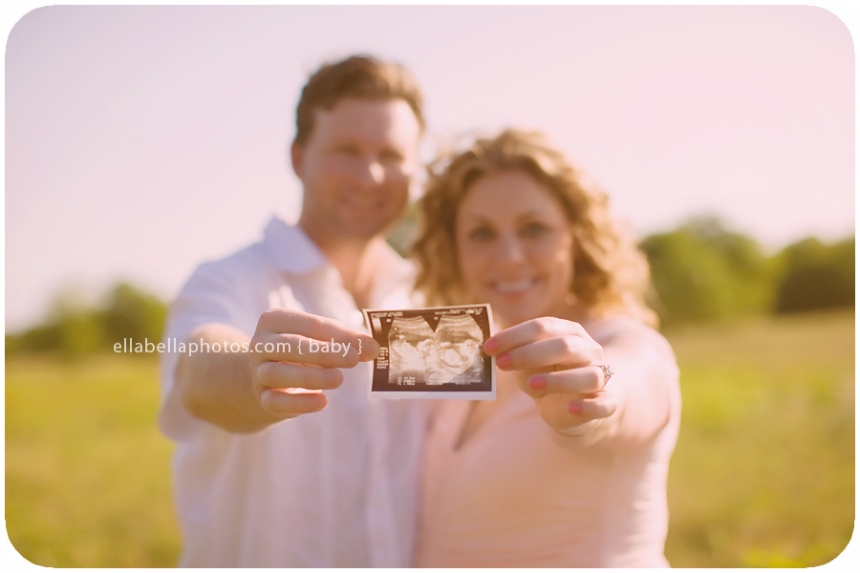 When we first saw
Our first glimpse of you two,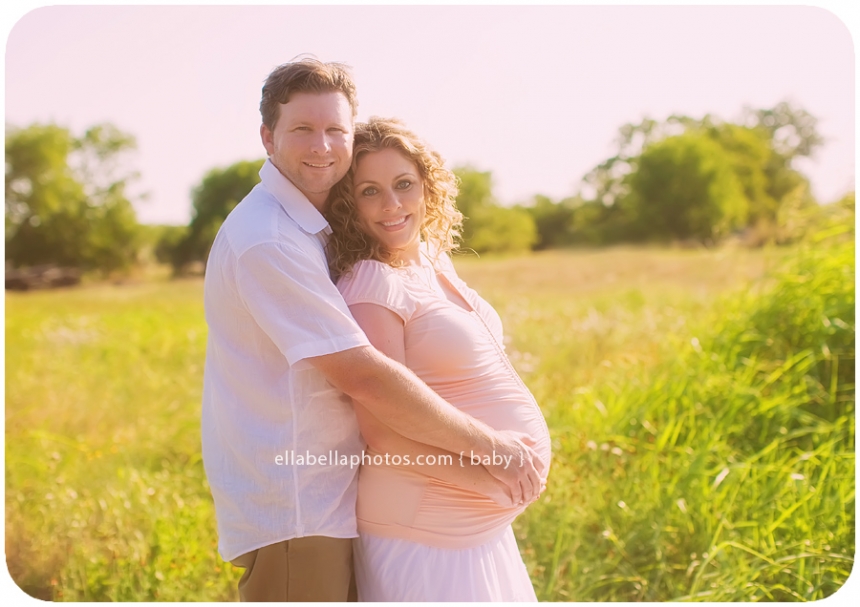 Two pieces of heaven
Our dreams coming true.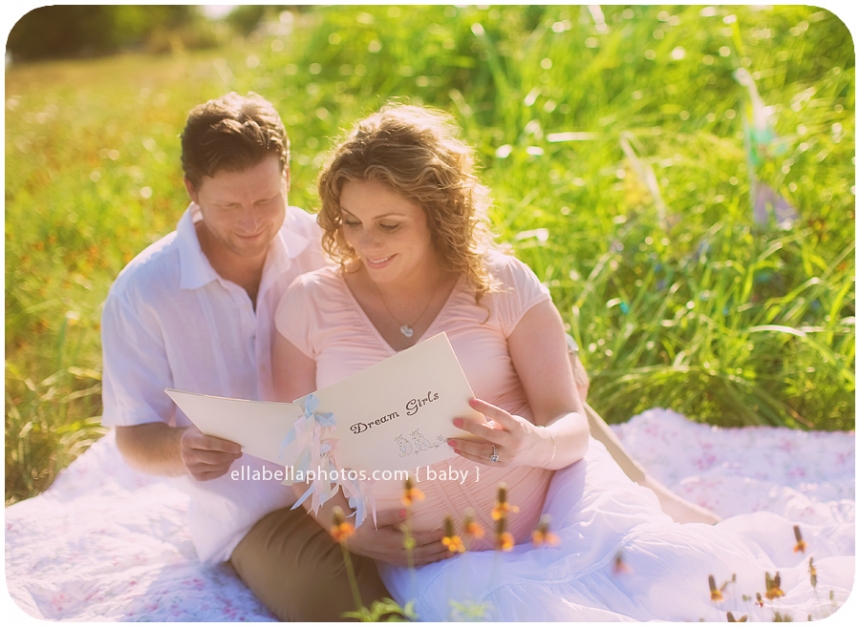 The day we will meet
Seems so far away.

But until you're both ready
In my womb safely stay.

Our gift from God
Sent from above

For us to cherish
And forever to love.

Dreams really do come true.