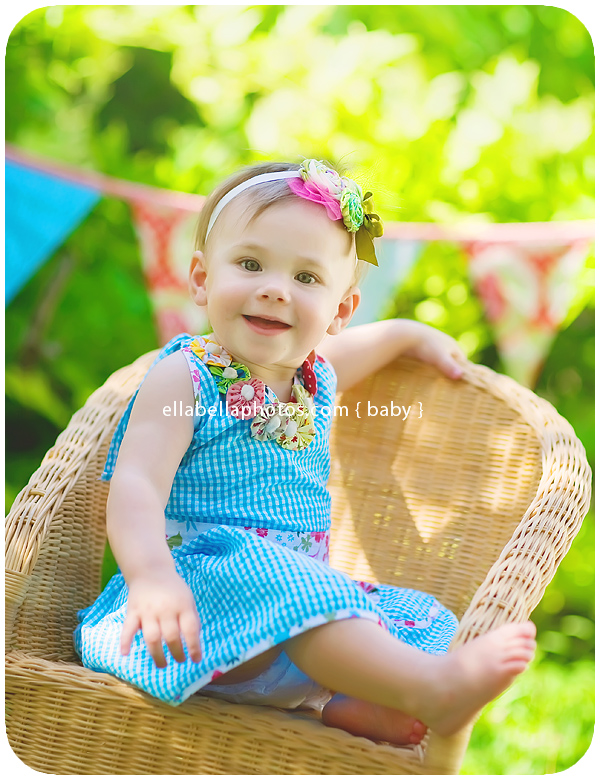 Plant firmly in good soil,
To encourage strong roots.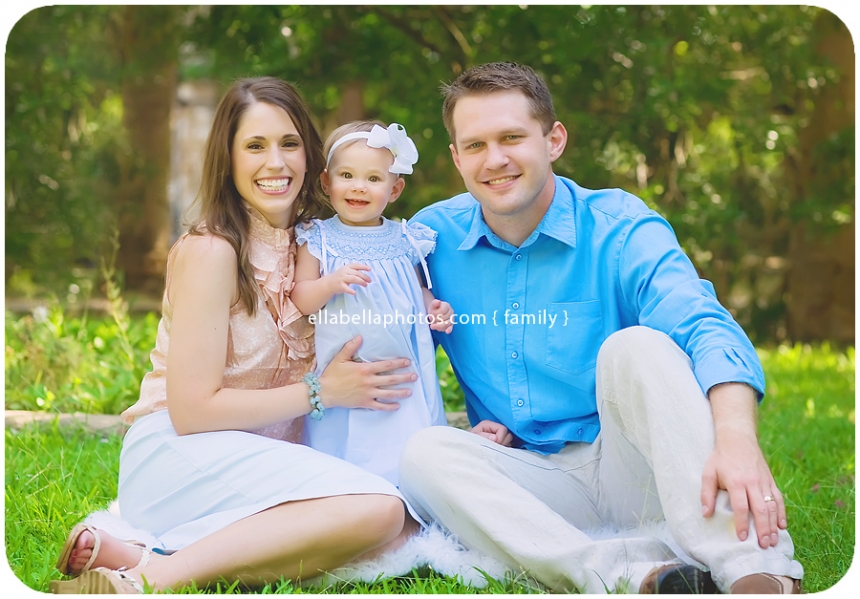 Raise in the presence of the Son,
the light of this world.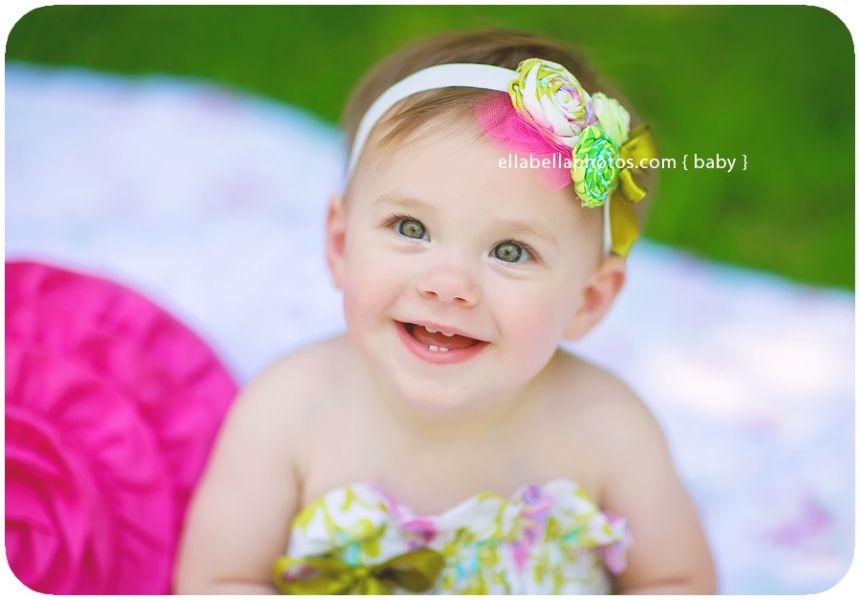 Let the nurturing raindrops fall,
Knowing it will help her grow.

Watch the tender shoots sprout up,
The blushed buds unfurl.

Reaching up, embracing love -
A strong, beautiful girl.