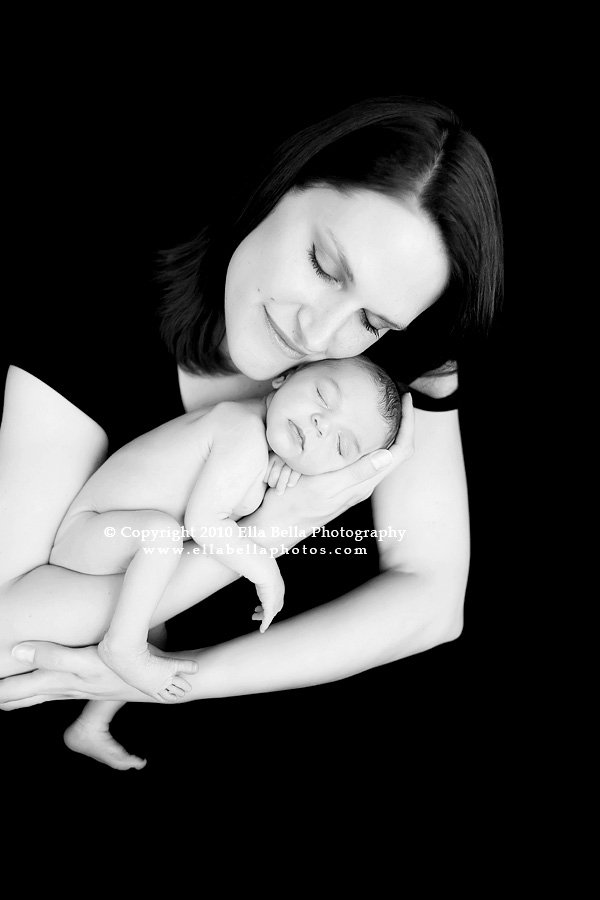 Oh, how I love this one of mommy and baby. My new favorite pose!

This beautiful baby girl was so good to me for her newborn session! I loved every minute of it.

She is the firstborn of her family and has a wonderful mommy and noni (grandma) who love her so much! Enjoy your sneak peek, "M" family! You are blessed!!