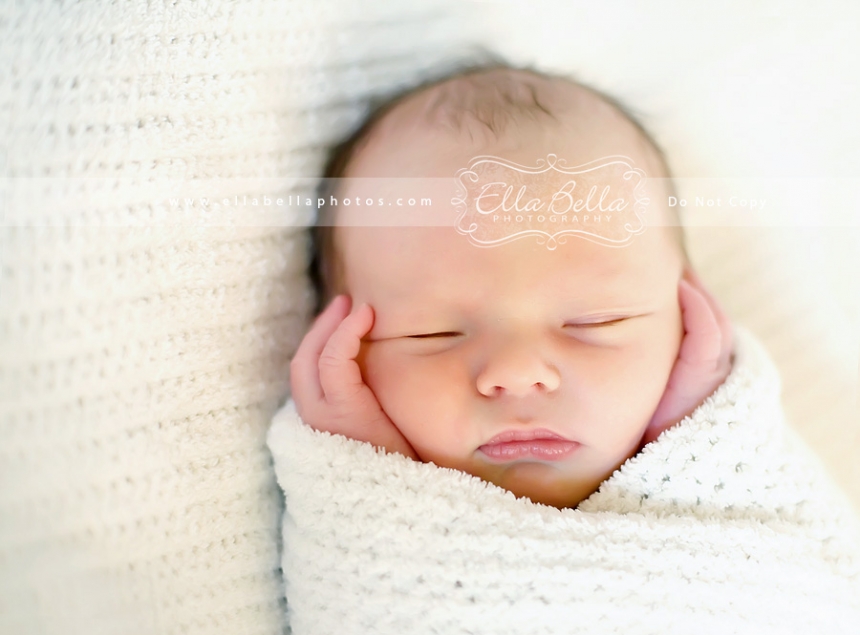 I met this sweet boy last week for his newborn session. He was such a good baby, slept for me the entire time! Definitely a laid back personality!! Such a dream! Enjoy your sneak peek, "W" family! Your baby is precious!!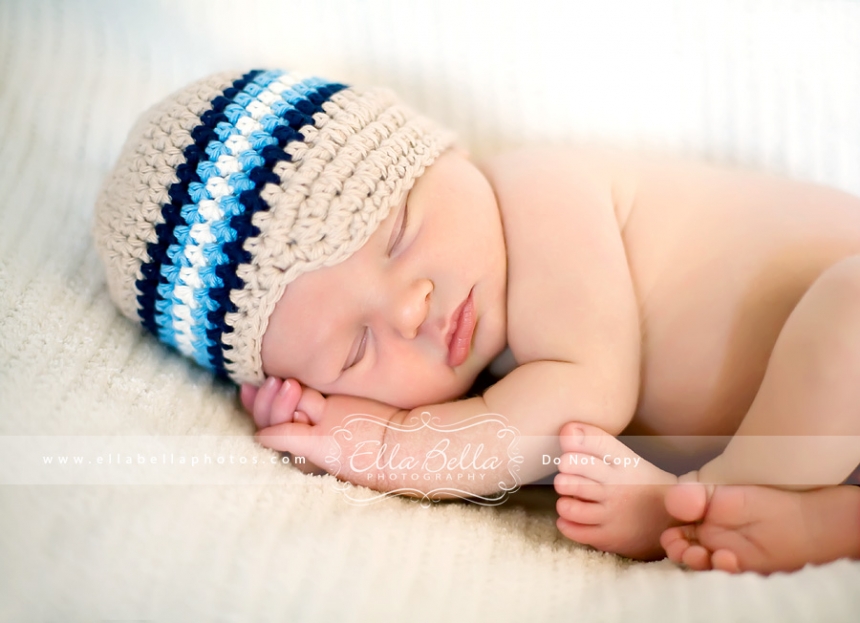 I also wanted to rave about my favorite new Etsy seller, CapsofGrace! I absolutely love the quality, colors and hat styles of this Etsy store! Check them out! Their crocheted hats are so well made and they come in all sizes from newborn to preteen! CapsofGrace is also having a free hat giveaway going on right now too! No purchase necessary to enter! Here is more info:
** Announcing the CapsofGrace Spring GIVEAWAY! For all orders placed between now and Mar. 21, we will enter you in a drawing for the "hat of your choice"! You'll get one entry for each item or set purchased. Another way to enter, send us a link to your post about us and our products, on a blog, facebook, twitter or other social network, and we'll enter you in the drawing again for each separate post! No limit to number of entries and no purchase required. Contact: [capsofgrace@yahoo.com] Winner to be announced March 22nd…so stay tuned! **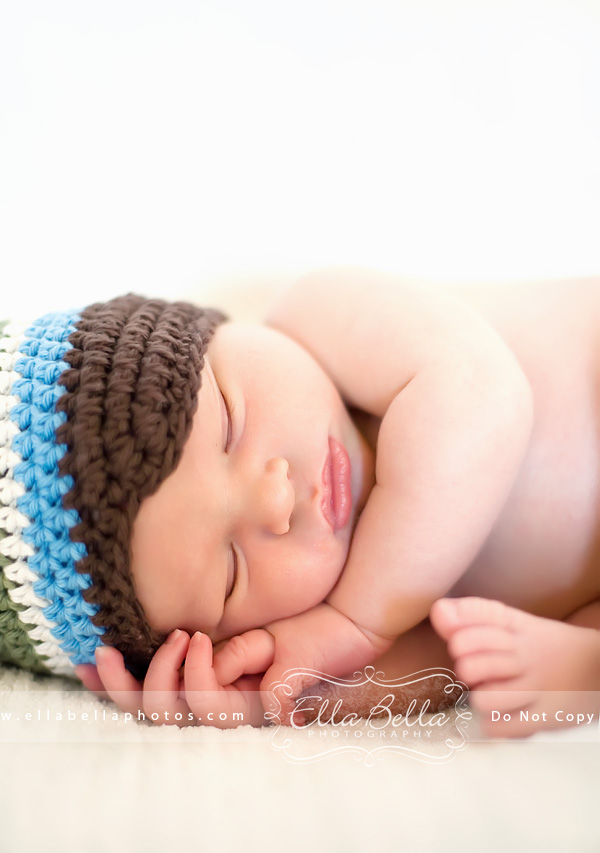 And one with daddy. I love this one!